Hosted by Bart Shore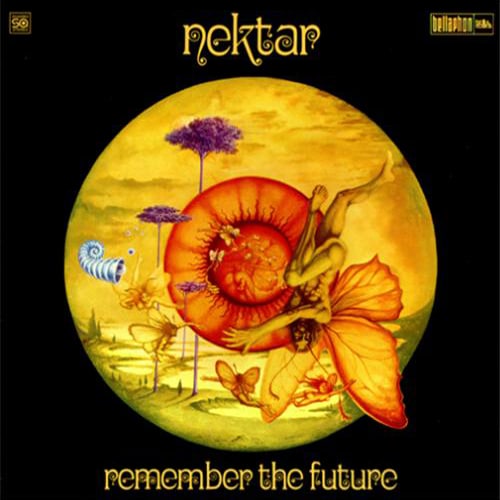 This weekend hear live Doors, Jethro Tull, CSNY, Jimi Hendrix, and David Bowie.
Also, there's a Beatles alternate take of Glass Onion.
Get some deep tracks from Talking Heads, Santana, Al Stewart, Pink Floyd, and Led Zeppelin, plus a prog rock nugget from Nektar.
Our comedy bit comes from National Lampoon.
For a list of stations and times visit the PTW home page