Hosted by Bart Shore.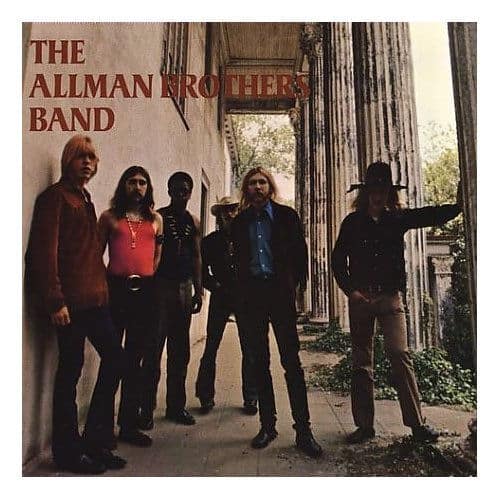 Yardbirds, ZZ Top, live Hendrix, the Clash, Allman Brothers, Jethro Tull, Derek & the Dominos, Led Zep, Peter Gabriel, Dire Straits, Faces, the Byrds, Moody Blues, Steely Dan, XTC, Genesis, CSNY, The Who, Pink Floyd, and more.
Comedy from Ray Stevens and Larry Groce.
For a list of stations and times visit the PTW home page.
Psychedelic Time Warp is a two-hour mind expanding journey of music, comedy, and memories.