Hosted by Bart Shore.
This show's theme is Science Fiction. Songs about time travel, the dystopian future, robots, and space ships.
Hear music from Elton John, David Bowie, The Byrds, ELO, Deodato, Rush, Alan Parsons, Neil Young, Deep Purple, the Rolling Stones.
Also featuring two segments from Jeff Wayne's Musical War of the Worlds, a spectacular take on H.G. Wells' classic featuring guest appearances from Justin Hayward, Phil Lynott, David Essex, and narration from Richard Burton.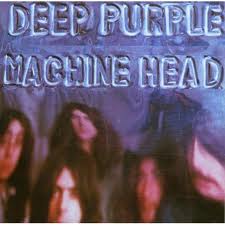 Plus comedy from Woody Allen and Firesign Theatre.
For a list of stations and times visit the PTW home page
Psychedelic Time Warp is a two-hour mind expanding journey of music, comedy, and memories.
Tags: psychedelic, Deep Purple