Hosted by Bart Shore.
Hear from the Doors, Rare Earth, Elton John, Velvet Underground, Hendrix, Allman Brothers, Led Zeppelin, and more.
Plus live Nirvana, Pearl Jam, Springsteen, Bowie, CCR, Grateful Dead, and Jefferson Airplane.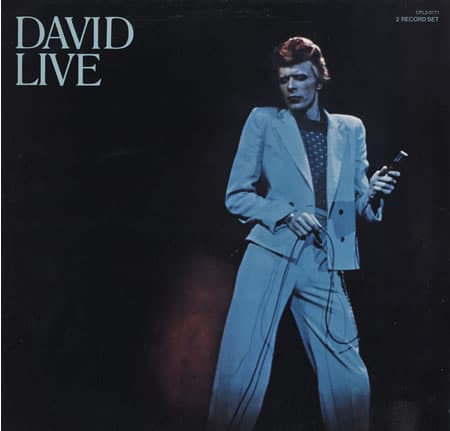 Comedy from National Lampoon and Allan Sherman.
For a list of stations and times visit the PTW home page
Psychedelic Time Warp is a two-hour mind expanding journey of music, comedy, and memories.