Hosted by Bart Shore.
This generic show features music from Jimi Hendrix, Ten Years After, the Doors, U2, Bob Marley, Deep Purple, the Police, Rolling Stones, Jethro Tull, Traffic, Steely Dan, and King Crimson.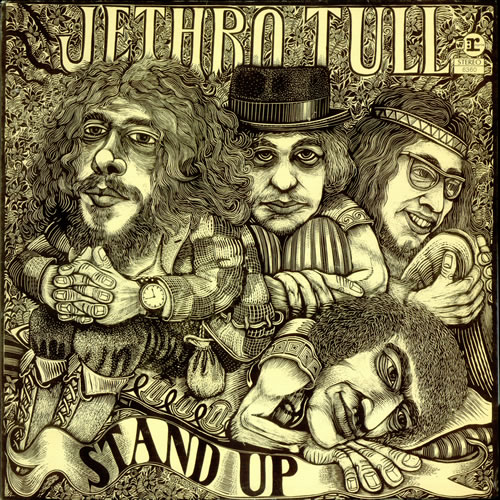 Plus live performances from the Who, Talking Heads, Steppenwolf, Genesis, and the Grateful Dead.
Comedy from David Frye and Monty Python.
For a list of stations and times visit the PTW home page.
Psychedelic Time Warp is a two-hour mind expanding journey of music, comedy, and memories.