Hosted by Bart Shore.
In this themed program all our songs either mention the Beatles, members of the Beatles, or have a reference to Beatles songs.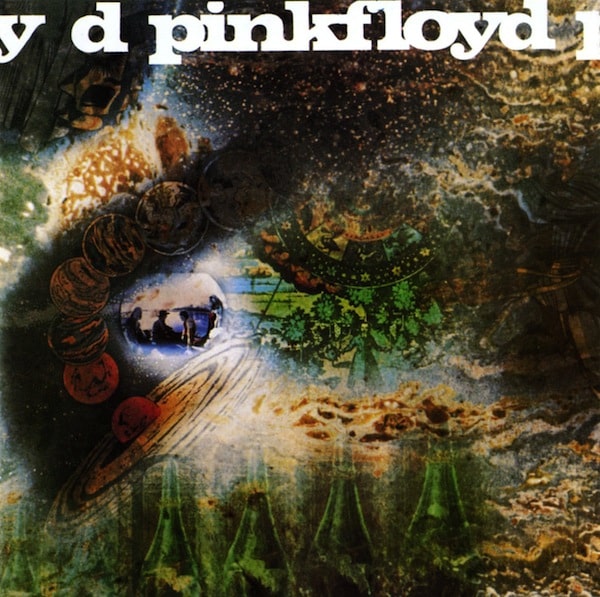 Hear from David Bowie, The Who, the Police, Billy Joel, Simon & Garfunkel, Sugarloaf, Chicago, John Fogerty, Three Dog Night, the Clash, Frank Zappa, Pink Floyd, Dr. Hook, Bare Naked Ladies, Dream Academy, The Cranberries, Guess Who, Johnny Rivers, Al Stewart, and Bad Company.
Also comedy from Allen Sherman. Plus a few audio snippets on the Fab Four.
For a list of stations and times visit the PTW home page.
Psychedelic Time Warp is a two-hour mind expanding journey of music, comedy, and memories.