Hosted by Bart Shore
This week we present three of the greatest classic rock albums re-imagined. We present a track by track recreation of Sgt. Peppers, Led Zeppelin II, and The Doors self-titled debut.
We begin with Sgt. Peppers and artists including Jimi Hendrix, the Beach Boys, The Flaming Lips, Smash Mouth, Cheap Trick, Patti Smith, Fats Domino. Soul Asylum and Phish.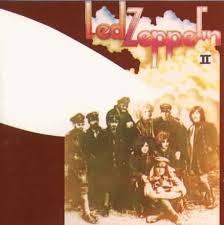 Next, Led Zeppelin II – which features Santana, the Black Crowes (feat. Jimmy Page), Vanilla Fudge, Nirvana, and Sonny Boy Williamson II.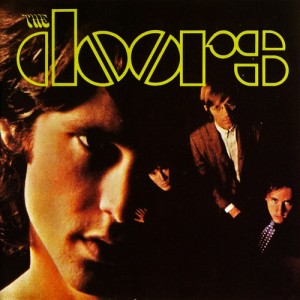 Lastly, The Doors' eponymous debut album with contributions from Stone Temple Pilots, Duran Duran, John Mellencamp, David Bowie, Stevie Wonder, Quicksilver Messenger Service, the Ramones and more.
For a list of stations and times visit the PTW home page
tags: Show 60, Sgt. Peppers, Led Zeppelin II, The Doors