Hosted by Bart Shore.
All the songs in this theme show are about the futility of war, the war mongers, or the cost of war.
Music from Graham Nash, Talking Heads, Cream, Edwin Starr, Dylan, Led Zeppelin, Genesis, Warren Zevon, Elton John, CCR, Jefferson Airplane, Bowie, Supertramp, Pink Floyd, Bob Marley, Thin Lizzy, and more.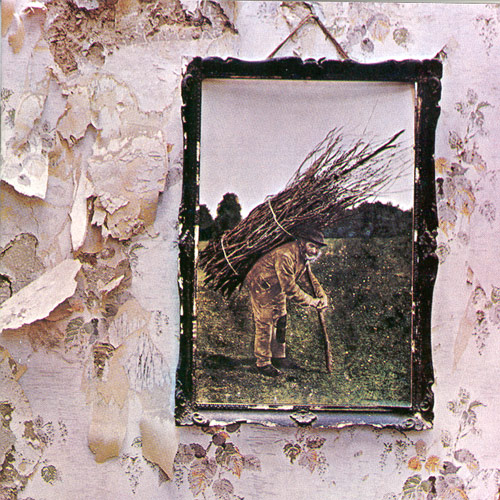 Plus comedy from Rich Little and Woody Allen, and sound bites from TV and movies about war.
For a list of stations and times visit the PTW home page
Psychedelic Time Warp is a two-hour mind expanding journey of music, comedy, and memories.