Welcome to the new year and the four hundred twelfth get together with Everyone's Uncle Marty, and 
The 3D RadioActivity
, and the best way to get things moving is with something most everybody likes.  Statistics show that the average consumption in the United States is 3.1 cups of per day.  50% of the population, equivalent to 150 million Americans, drink espresso, cappuccino, latte, or have it chilled.  65% is consumed during breakfast hours, and 30% between meals, 35%  prefer it black.  Women indicated that drinking it is a good way to relax, while men say it's the catalyst that helps them get the job done.  That's right, this time we've harvested the best songs about
COFFEE!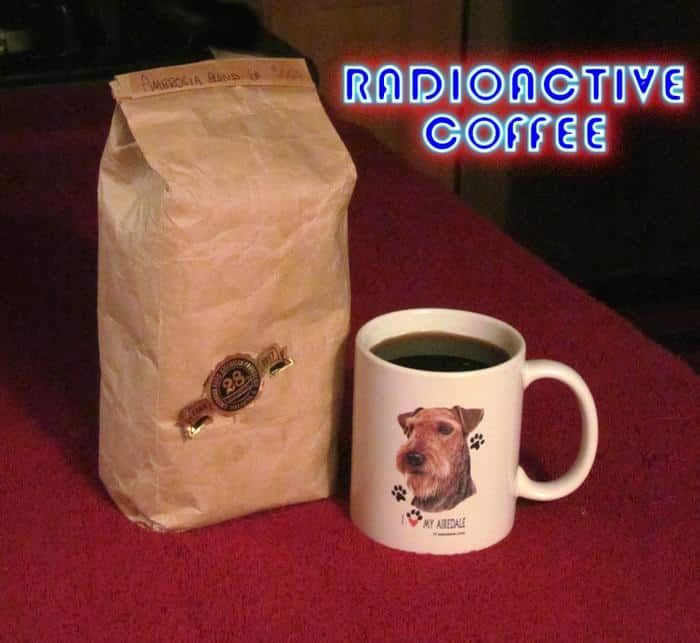 [jwplayer mediaid="23921″]
The US spends 18 Billion dollars on coffee per year, in excess of  $4 Billion worth is imported, which means that  Americans consume 400 million cups per day to be the leading consumer in the world.  Since we're always weaving themes like this together, next WE'VE decided to do just that.  If you have favorites that you haven't heard here, be sure to tell me by sending email, or message me on our Facebook page.  There you can easily find links to the archives of all the earlier podcasts and cool artwork in the photo section.  As long as you are online, tell your friends to check us out, and be sure to look for us on Groovy Radio dot net.  Where all the Great songs go to play, Theacidflashback.com,  http://www.villageconnectionmagazine.com/ Long Island, New York; MileHiRadio, TuneIn .com, and InternetFM dot com, because the best FM radio is now on the Internet.
Thanks for making us part of your plan, and Always Always, Always, Rock On!