Once again, I'm everybody's Uncle Marty along with my Airedale wingman Daytona on The 3D RadioActivity number 714, as we take our music back to the man with RADIOACTIVE SIMPLE SECONDS!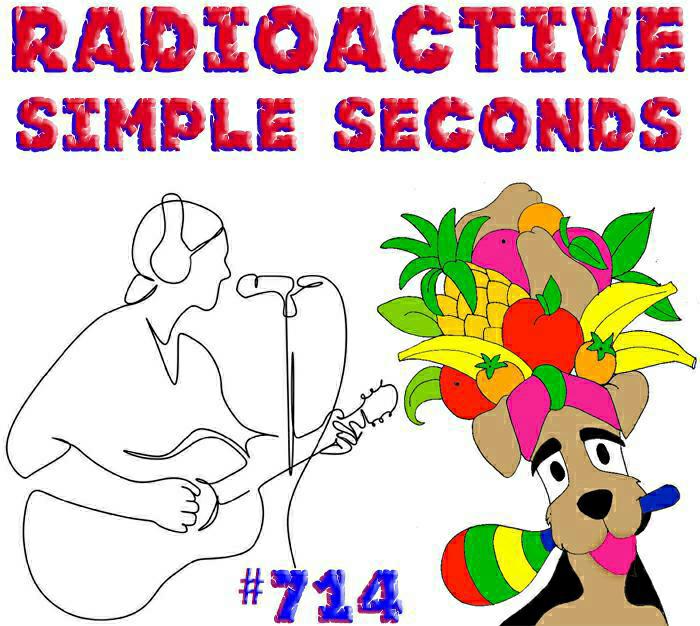 Tune in for RADIOACTIVE SIMPLE SECONDS
https://archive.org/download/The3dRadioactivity/3dradio_20231105-714_RadioActiveSimpleSeconds.mp3
We've checked out over 25 RADIOACTIVE SIMPLE SECONDS selections in our two features, Radio Dave says he knows what we imply when we note that we haven't repeated songs in over ten years, so the ways justify the MEANS which will be our feature next time out. Got any suggestions? Then tell me with a message on our Facebook page which has links to the archives of all the earlier episodes and always airedorable artwork in the photo section, or by sending email, as we remind you to be sure to look for us on Theacidflashback, Denver's Mile Hi Radio, TuneIn  and InternetFM .com, because the best FM radio is now on the Internet.
Until we meet again, Keep Rockin' On!
…Uncle Marty
"It's not true I had nothing on, I had the radio on."
…Marilyn Monroe