Dear Valued InternetFM Listeners and Music Fans,
We want to take a moment to express our gratitude for our listeners' unwavering support and passion for music. The radio stations on InternetFM have always been about bringing the world of music to your fingertips, and it's thanks to you that we can continue to do so.
Today, we want to talk about something important – the need to charge for subscriptions on InternetFM. We understand that some of you may wonder why we've introduced subscription plans when free music streaming has been the norm for so long. It's a valid question, and we want to shed light on the reasons behind this decision.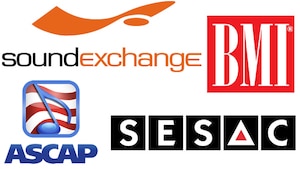 Supporting the Artists
Music is a powerful force, one that can change our moods, inspire us, and provide comfort in times of need. Behind every song, every melody, and every album, there are artists who pour their hearts and souls into creating these beautiful pieces of art. They deserve to be compensated fairly for their work.
When you subscribe to InternetFM, a portion of your subscription fee goes directly to the artists whose music you enjoy. It's a way of saying "thank you" to these talented individuals who enrich our lives with their creations. It allows them to continue making the music you love and support their livelihoods.
Ad-Free Listening
At InternetFM, we are dedicated to keeping the experience ad-free. We ourselves vehemently dislike ads. However, the truth of streaming music in the modern age is that all free music (and free services in general) are paid for on the backend by advertisements, which also means the harvesting and selling of user data. We dislike this practice, and we are committed to never selling your data to any outside party.
To that end, we have no other way to fund the station except through selling subscriptions. We ask that you please help us support artists and independent broadcasters as we continue to provide an ad-free listening experience.
Respecting Copyright and Paying Royalties
To legally stream music, we must obtain licenses and pay royalties to copyright holders. This ensures that the music you listen to on InternetFM is authorized and supports the creators behind it.
Charging for subscriptions helps us cover these costs, allowing us to provide you with a diverse and extensive music library while adhering to copyright laws. It's a way of respecting the hard work that goes into making music and ensuring that artists and their collaborators are fairly compensated.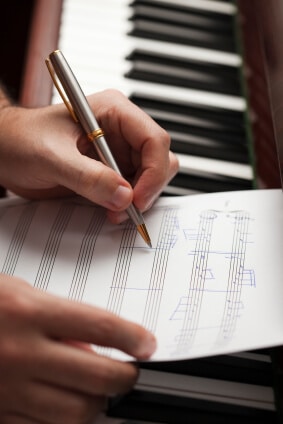 Quality and Sustainability
Maintaining a high-quality music streaming service requires ongoing investment. From maintaining servers and providing customer support to developing new features and improving user experience, there are substantial expenses associated with running InternetFM. Subscription fees help us ensure the sustainability of our service and enable us to continue delivering an exceptional music experience to you.
In conclusion, the decision to charge for subscriptions on InternetFM is driven by a commitment to support the artists, songwriters, and creators behind the music you love. It enables us to respect copyright laws, maintain quality, and sustain the service while offering you an enhanced, ad-free experience.
We want to thank you for your understanding and for being part of the InternetFM community. Your support makes it possible for us to continue celebrating the power of music and supporting those who bring it to life.