The Weekend Sports Report is hosted by "Packer" Dave Rusch and Steve Leventhal.
The Weekend Sports Report presents guests from around the world of sports. Our focus is Chicago, the Midwest, and stories our listeners want to hear about.
The Weekend Sports Report takes you inside the locker room with audio from the top players and coaches.
Show Archives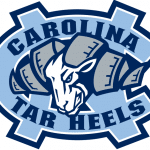 with Packer Dave and Steve Leventhal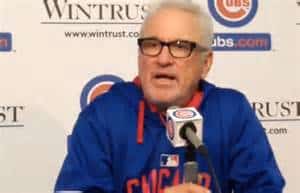 Joining us this month are Dionne Miller of ABC7 Chicago, just back from Arizona, to talk Spring Training and a some Bears football. Jeff Rich chimes in on NBA hoops, and Adam Lucas, UNC beat writer from GoHeels.com previews the Duke-Carolina game and the ACC Tournament for us.
Don't miss cameos from Pat Hughes and Bill Raftery.
Podcast: Play in new window | Download (Duration: 49:37 — 45.4MB) | Embed