I'm Uncle Marty, welcome to episode number 397 as we turn an exit into our feature this time around the virtual turntable, showing that we care a lot more than the feelings emoted by the quotation that was voted the number one movie line of all time by the American Film Institute when Rhett Butler uttered the famous phrase to Scarlett O'Hara in the 1939 classic as we're going, going, Gone only not with the wind as this is The 3D RadioActivity.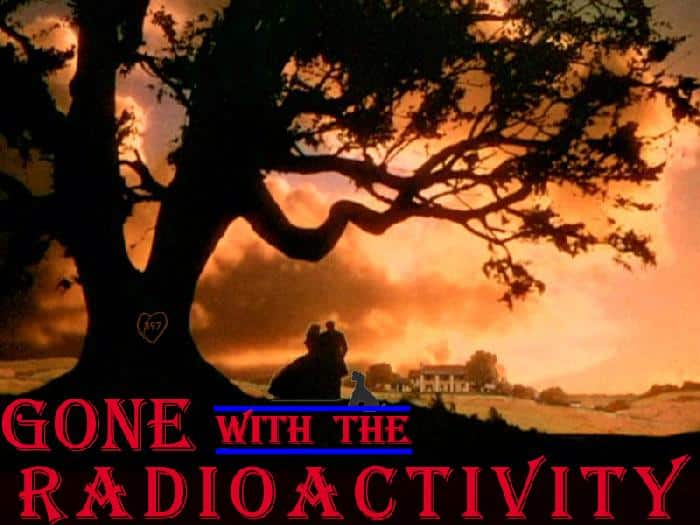 Click to listen: [jwplayer mediaid="23601″]
Our musical presentation is gone, and with another hundred choice cuts that haven't been played on The 3D RadioActivity before, because we don't repeat tracks, you can be sure that we will go back to this fun feature.  We have a hidden message in the themes this season, more will be revealed as time passes, until then, you can make suggestions, I'll welcome.  There's a bigly huge clue for the next show.  Think you catch my drift?  Then tell me by sending email, or a message on our Facebook page which has links to all the earlier episodes, graphics and our archives in the photo section.   As long as you are online, tell your friends to check us out, and be sure to look for us on Groovy Radio dot net.  Where all the Great songs go to play, Theacidflashback.com,  http://www.villageconnectionmagazine.com/ Long Island, New York; MileHiRadio, TuneIn .com, and InternetFM dot com, because the best FM radio is now on the Internet.
Thanks for making us part of your plan, and Always Always, Always, Rock On!
"It's not true I had nothing on, I had the radio on."