We have done Cheating, Crazy, Heartbreak,  Lonely,  Lying, Infidelity melodies, Leftover Love Songs, and The Valentines Massacre Musical in the past, and since there are plenty of Lonesome ones to go around, that's what we will be spinning on our virtual and real turntables for you as we work in the vacuum of love and loneliness on chapter 418 of  The 3D RadioActivity.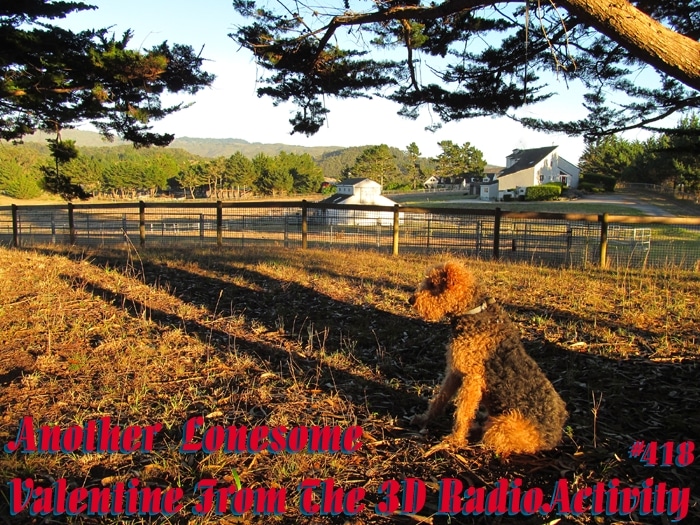 [jwplayer mediaid="24020″]
We're beginning our tenth year of featured themes, thanks to all who Like the program and show it by letting us know on Facebook.  Between now, Easter and Passover we will be repenting of our sins with a look at some of the music that reflects Pride, Jealousy, Envy, Anger, Greed, Lust, Desire, Doubt, Laziness and then Forgiveness. If you have any blessings or suggestions, tell me by sending email, or message me on our Facebook page.  There you can easily find links to the archives of all the earlier podcasts and cool artwork in the photo section.  As long as you are online, tell your friends to check us out, and be sure to look for us on Theacidflashback.com, MileHiRadio, in Denver, http://www.villageconnectionmagazine.com/ Long Island, New York; TuneIn .com, and InternetFM dot com, because the best FM radio is now on the Internet.
Thanks for making us part of your plan, and Always Always, Always, Rock On!
"It's not true I had nothing on, I had the radio on."
…Marilyn Monroe