If you're one of those looking for another helping of the theme we have been following over three of our recent shows, you have reached the right place.  I'm everybody's Uncle Marty, this is our 381st adventure in music on The 3D RadioActivity, as we go back to discover significant tunes that we haven't gotten to yet as we continue our quest for as MANY ANY tracks as possible.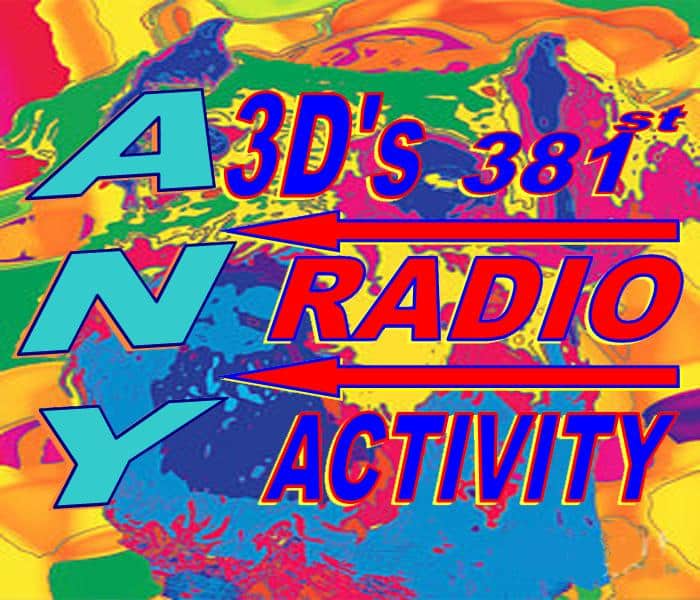 [jwplayer mediaid="23029″]
Next time we will see if we can take a flying leap of faith or something like it as our upcoming themes will be Jump, Over and Out before we pause to remember Memorial Day with tunes from musicians we have lost in the past year.   Let me know your thoughts with an email, or a message on our Facebook page which has links to all the earlier episodes, graphics and our archives in the photo section.   As long as you are online, tell your friends to check us out, and be sure to look for us on Groovy Radio dot net.  Where all the Great songs go to play, Theacidflashback.com,  http://www.villageconnectionmagazine.com/ Long Island, New York; MileHiRadio, TuneIn .com, and InternetFM dot com, because the best FM radio is now on the Internet.
Thanks for making us part of your plan, and Always Always, Always, Rock On!
"It's not true I had nothing on, I had the radio on."
…Marilyn Monroe