Whether you are driving across town or across the country, you have new listening options.
Introduction
Commuting to work can often be a tiresome and dull experience, particularly when navigating through traffic jams. However, imagine transforming those dreary hours into a joyful and energizing adventure. With the exceptional power of InternetFM, our revolutionary internet radio platform, you can make every commute an exciting musical journey. Let's explore how Internet FM can revitalize your daily commute with expertly curated stations covering a wide range of genres. All with few or no commercials at all.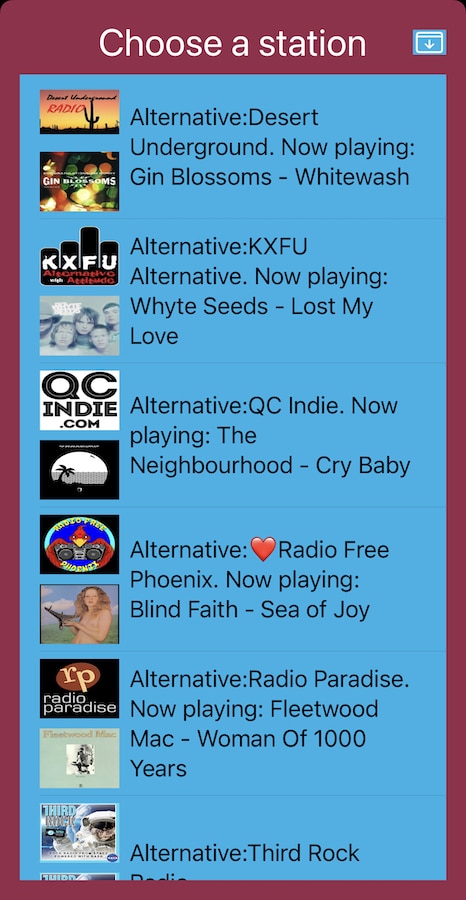 A Universe of Curated Stations
Bid farewell to the hassle of selecting individual tracks and embrace the simplicity of our expertly curated stations. InternetFM boasts a universe of thoughtfully assembled radio stations, each dedicated to a specific genre or mood. From energetic, deep rock tracks to soothing jazz melodies, from modern hot country staples to laid-back acoustic gems, our app has an array of stations to suit your every commuting mood. Enjoy a new and delightful listening experience each day as you immerse yourself in these professionally curated collections. 
Explore the Vastness of Genres
With InternetFM, your musical exploration knows no bounds. If you've ever wanted to explore different music genres but didn't know where to start, our app is the perfect solution. Discover the long lost rock album tracks one day and the vibrant beats of indie rock bands the next. Unearth the fan friendly R&B grooves, and then travel to the tranquil landscapes of ambient sounds. Expand your musical horizons during your commute and let InternetFM introduce you to genres you never knew you'd love. Then feel free to take a deep dive on your favorite music streamer, like Spotify at home or at work.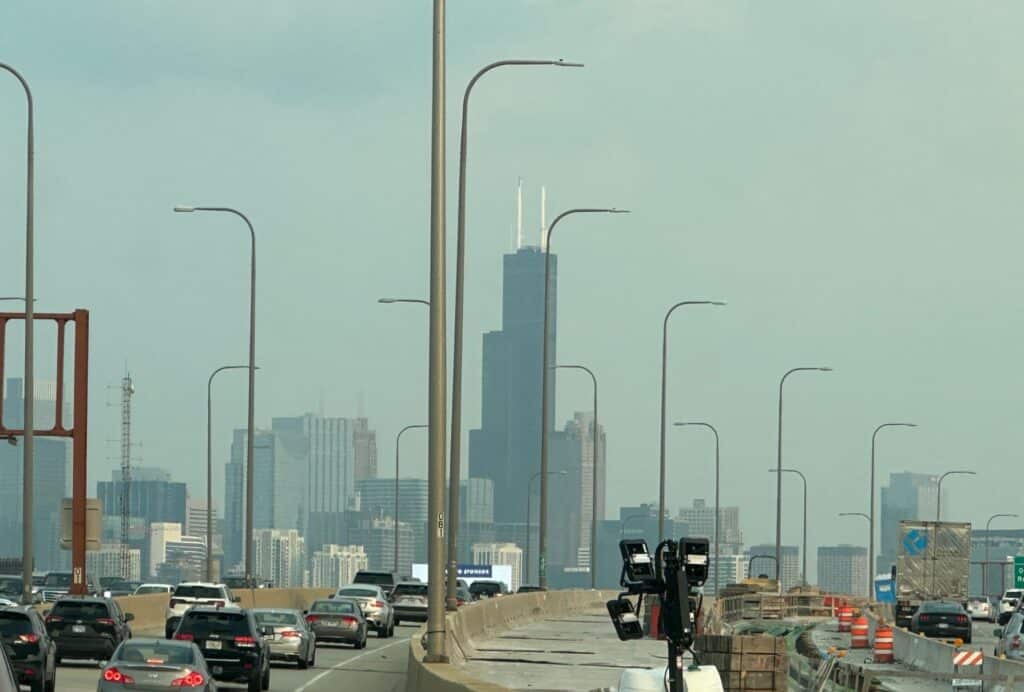 Redefine Your Commuting Experience
Gone are the days of frustratingly monotonous commutes. With InternetFM's diverse selection of curated stations, you can redefine your entire commuting experience. Embrace the adrenaline-pumping beats to conquer rush-hour traffic or find solace in calming melodies to unwind after a long day. Our stations are thoughtfully designed to elevate your mood and add excitement to every moment of your journey. Discover new artists and albums; InternetFM is not just a collection of popular hits. It's also a platform for discovering emerging artists and new releases. By tuning in to our curated stations, you'll stumble upon hidden gems, talented musicians, and groundbreaking albums. Every commute becomes an opportunity to support rising artists and broaden your music library with fresh, innovative sounds.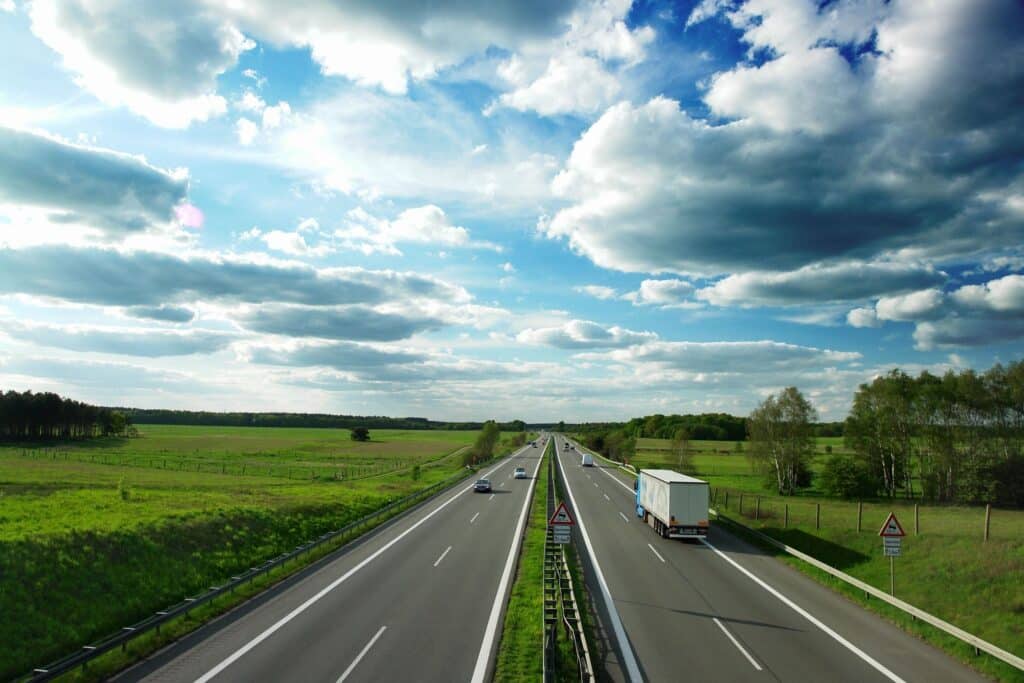 Make the Most of Your Drive Time 
Commuting doesn't have to be a waste of time. By tuning in to InternetFM, you can transform your daily drive into valuable "me time" or a moment of relaxation. Instead of focusing on the traffic, use this time to unwind, de-stress, and enjoy the power of music. On a long road trip. It's no different. Whether you sing along to your favorite tunes, engage with inspiring podcasts, or simply bask in the therapeutic melodies, your commute will become a cherished part of the day. And best of all, no more long commercial breaks. Most of our stations are commercial free. Those that have opted to add commercials limit them to only a few per hour.
Conclusion 
Ditch the monotony of mundane commutes and embrace the captivating world of InternetFM. With our internet radio app's expertly curated stations, you can turn every commute into a thrilling musical journey. Explore a dozen different genres, discover new artists, and redefine your commuting experience with stations tailored to your mood. Let InternetFM be your ultimate stress reliever, making your daily drive an unforgettable and enjoyable part of the day. Download InternetFM now and embark on a musical adventure that will forever change the way you view your commute. Turn traffic jams into opportunities for musical exploration and make your commutes extraordinary with InternetFM.