This is The 3D RadioActivity, as we not only embark on episode # 312, we're appropriately playing New music for the new year, with references to the term in the lyrics, title and artist's name, with favorites that are hard to belive are older than WrestleMania, Super Mario Bros, Microsoft Windows, MacGyver, Lettermans' Top Ten List, The Internet or New Coke!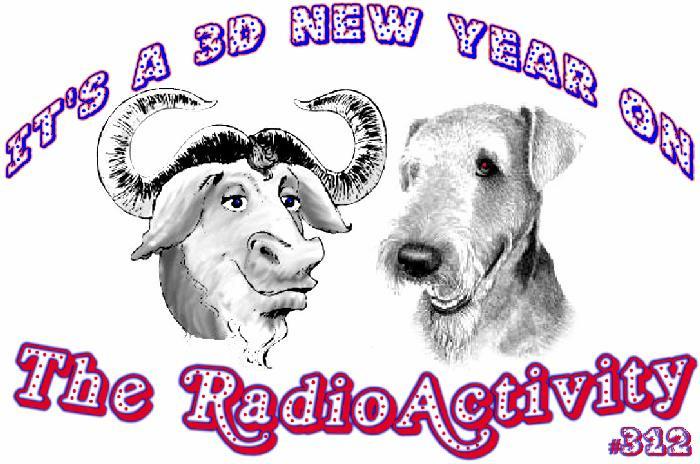 Click to listen ->[jwplayer mediaid="20867″]
or download it right here:
https://archive.org/download/The3dRadioactivity/3dradio_20160103-New3DYear.mp3
Well, the year is a new one, as our music this time suggests, so next time we will focus on the initial prime number.   Got any suggestions?  Be sure to let me know!  Send email, or leave a message & a "Like " on our Facebook page  which has links to the archives of all the earlier episodes and graphics in the photo section.
Look for us online https://archive.org/details/The3dRadioactivity to find all of the previous shows, and all over the web via TuneIn .com, MileHiRadio ,Theacidflashback.com, &  InternetFM.
Thanks for making us part of your plan, and Rock On!
"It's not true I had nothing on, I had the radio on."
…Marilyn Monroe