Lake Bluff, IL. March 23, 2019
SRN Broadcasting announces the addition of seven more radio stations to it's InternetFM lineup of streaming radio, bringing the total to 32.
The addition of two stations from Los Angeles and four from the Netherlands increases the InternetFM footprint from coast to coast, Canada, and now Europe.
Southern California based Alan "BuddaMan Lohr presents KONG and KXFU.
ISKC Radio Group offers four rock channels and a blues format in high-quality streaming audio.

SRN has chosen these stations because they represent the very best among independent, streaming radio stations available to us. This based on their libraries, playlists, and presentations. We are pleased to include these among our top-of-the-line rock music channels. And now, we are adding a station featuring a rock and blues, with "Blues Cafe" from ISKC. We plan to expand our genres even more in the coming months. The new channels will appear in an update of the InternetFM app, scheduled for April.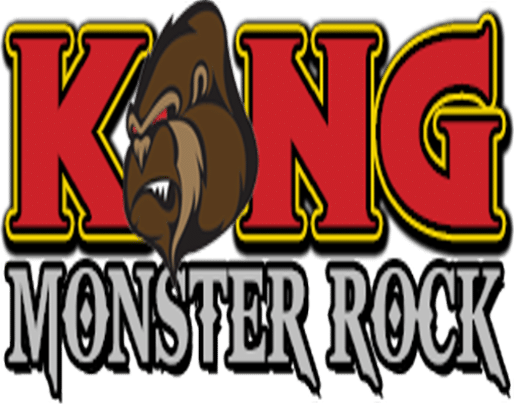 KONG, an Internet-based classic rock station serving up the very best MONSTER ROCK 24/7. Unique Original Programming like BuddhaMan's International Experience LIVE on Saturday Nights, Floydian Slip hosted by David Gans, The Grateful Dead Hour hosted by David Gans, 80's Rewind hosted by April Whitney, Bluesium of Fine Art Hosted by Chris Jagger & John Peyton, The Latest from The Greatest Hosted by The "Insane" Darrell Wayne, The Moptop and the King, Blue Suede Connection, Brit Rock and Rock Talk hosted by Dominic Forbes, Schizophonic Sounds Hosted by Lisa Fancher Owner of Punk Label Frontier Records, My Dad's LP's Hosted by AJ Smitrovitch, and the best Classic Rock this side of that other dimension.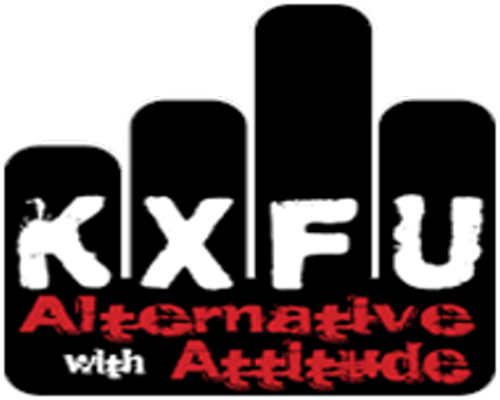 About KXFU. Music is no longer segregated! We're playing alt, 78rpms, soul, punk, good country and '60s psyche back to back, the way it should have always been. There is nothing else like KXFU, you'll see! Each song curated by Frontier Records' Lisa Fancher, the head of LA's longest-running punk label. This station is very unique in it's approach to programming. You will never hear anything like it anywhere. Lisa has a keen ear for some of the greatest music of all time.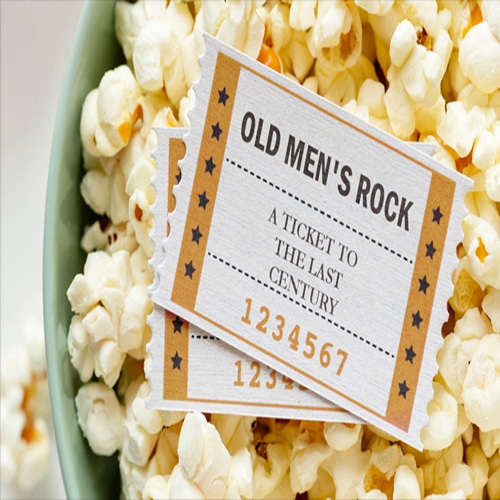 ISKC Rock Radio is Progressive, Symphonic and Old Rock. ISKC Old Men's Rock is comprised Old Bands & Classic Rock. ISKC Only Live, as it's name implies is Live Progressive, Old Rock and Blues, 24/7. On ISKC RadioActive, discover rare rock and meet bands you have never heard, from Classic to Metal. ISKC's Hard Rock channel plays Hard Rock, Heavy Rock, Stoner, Punk, Progressive Metal, Power Metal, Heavy Prog, Heavy Psych, AOR, Garage, Southern Rock, Grunge, Alternative Rock and a dash of Extreme Metal. ISKC Blues Cafe
For more information: SRN Broadcasting – 847-735-1995 or info [at] internetfm [dot] com.