In an effort to showcase current psychedelic rock bands that would have fit right in during the heyday of psychedelic rock music, we are going to turn you on to a super trippy, mind-blowing musical experience on Saturdays, beginning at 1 PM ET, noon Central and 10 AM PT on Acid Flashback Radio.
Get ready to hear some of your favorite psychedelic bands. In the first hour, our very DJ Kaigem will introduce you to some brand new bands that are playing some very far out music.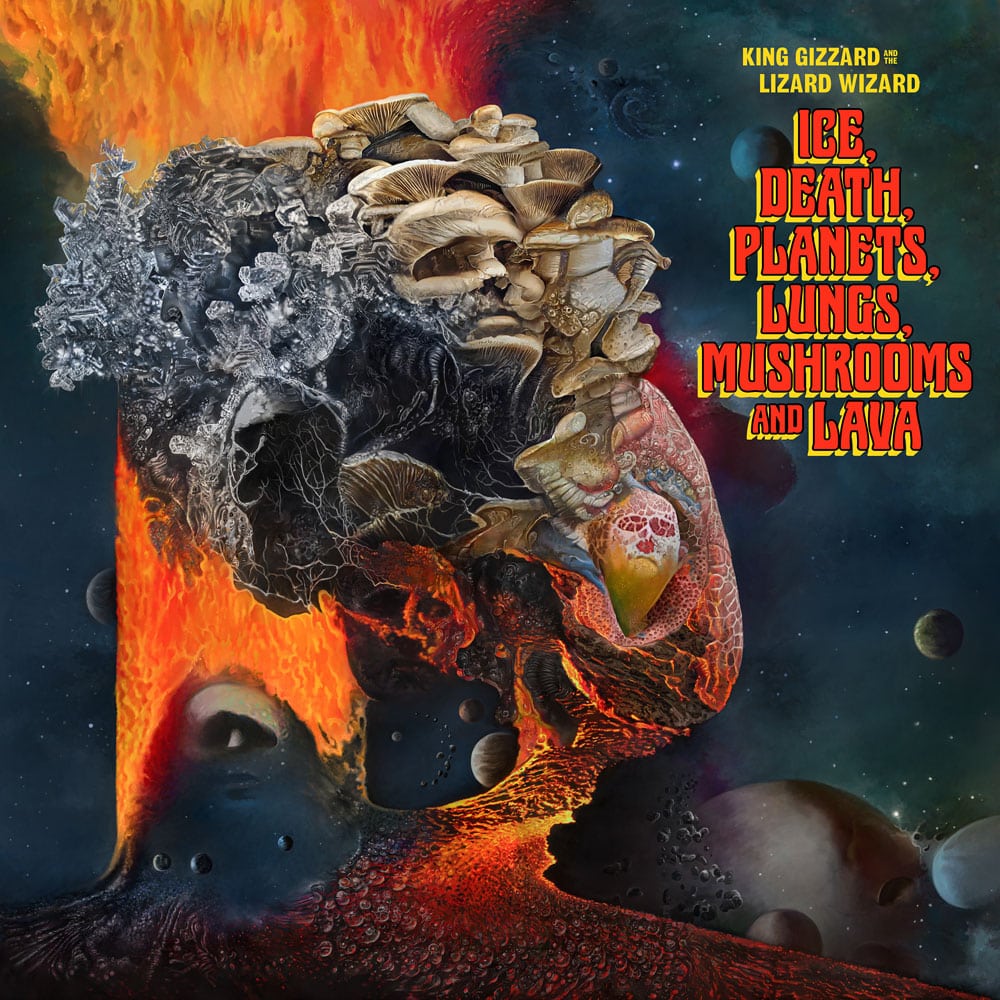 Bands like Blue Pills, King Gizzard, Radio Moscow, and The Black Angels are cutting some amazing grooves.
Tune in, turn on, and check it out.