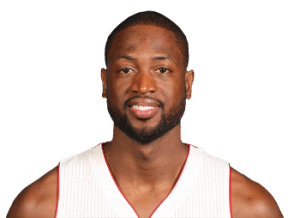 on the Weekend Sports Report with Packer Dave and Steve Leventhal
Jeff Rich talks NBA Free Agency and American League and National League Central with us, while John Poulter updates us on the Pan Am Games going on in Toronto this month, as well as his take on the American League East.  Plus, updates on the Green Bay Packers, and Big Ten football.
Don't miss a cameo from NBC's Bob Costas.