Hosted by Bart Shore.
This themed show is about "Guilty Pleasures" liquids, powders, smokeables, and more.
Music from The Byrds, Jonathan Edwards, Brewer & Shipley, Jackson Browne, the Grateful Dead, Pink Floyd, Van Morrison, Beatles, Billy Joel, Blue Oyster Cult. Simon & Garfunkel, Roxy Music, The Standells, Rolling Stones, Velvet Underground, Styx, Little Feat, Traffic, Boston, and Jimi Hendrix.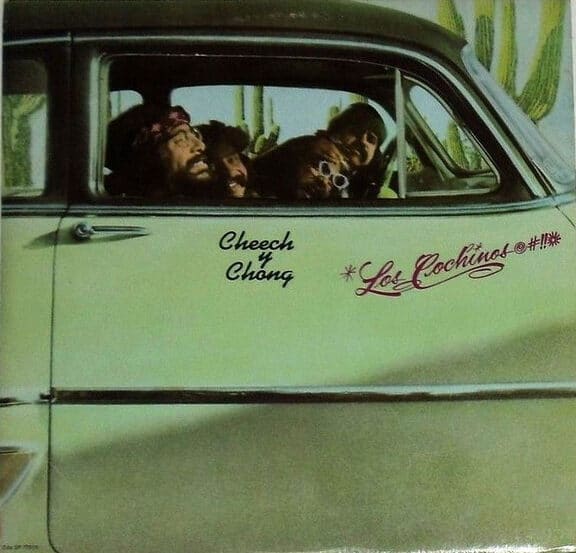 Plus comedy from Cheech & Chong and George Carlin.
For a list of stations and times visit the PTW home page.
Psychedelic Time Warp is a two-hour mind expanding journey of music, comedy, and memories.