Hosted by Bart Shore.
This show is a tribute to Canadian artists and bands, with music from Joni Mitchell, the Band, Paul Anka, Heart, kd lang, Neil Merriweather, the Tragically Hip, Blue Rodeo, Gordon Lightfoot, Cowboy Junkies, Steppenwolf, Our Lady Peace, the Stampeders, Arcade Fire, the Sheepdogs, Lighthouse, BTO, the Guess Who, the New Pornographers, Alvvays, Blood Ceremony, and Rush.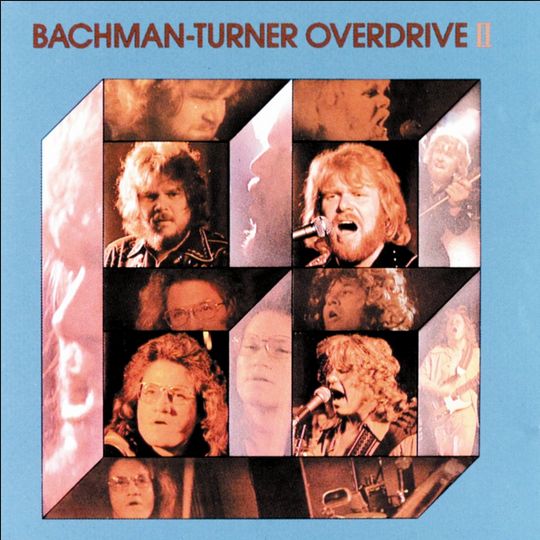 Plus comedy from SCTV and National Lampoon. Hear soundbite from famous Canadian actors.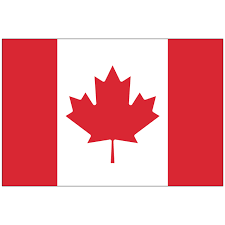 For a list of stations and times visit the PTW home page.
Psychedelic Time Warp is a two-hour mind expanding journey of music, comedy, and memories.