Hosted by Bart Shore.
This generic show featuring music by Elvis Costello, Faces, David Bowie, the Ides of March, Klaatu, Robin Trower, Jimi Hendrix, King Crimson, Zappa, Wishbone Ash, the Stones, Beatles, Soul Asylum, Boz Scaggs, Eric Burdon, Quicksilver Messenger Service, Jefferson Airplane, Mahavishnu Orchestra, and Pink Floyd.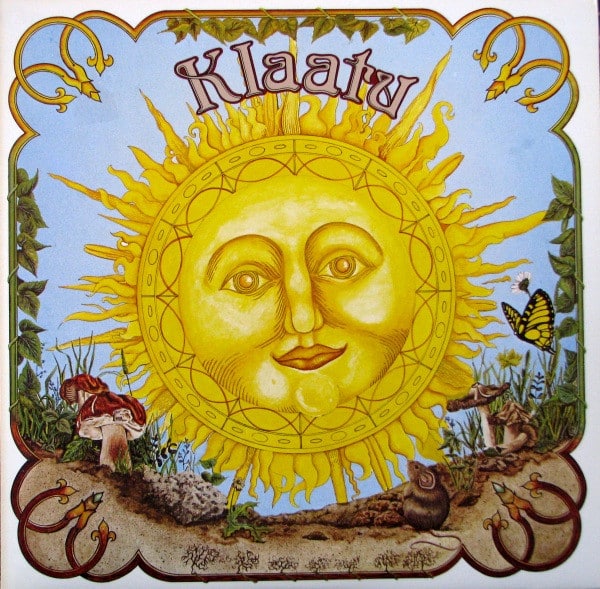 Plus comedy from Chris Rush and Woody Allen.
For a list of stations and times visit the PTW home page.
Psychedelic Time Warp is a two-hour mind expanding journey of music, comedy, and memories.