Hosted by Bart Shore.
This  generic show has music from Aerosmith, Jeff Beck & Rod Stewart, Jethro Tull, Simple Minds, David Bowie, Led Zeppelin, Doors, Yardbirds, Molly Hatchet, vintage Fleetwood Mac, Midnight Oil, Tito Puente, the Who, Alan Parsons.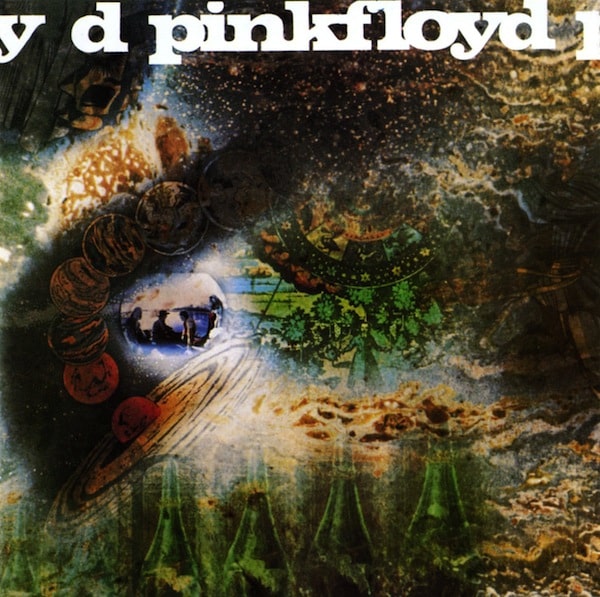 Plus live Chicago, Grateful Dead, ELP and Pink Floyd.
Comedy from George Carlin and National Lampoon
For a list of stations and times visit the PTW home page.
Psychedelic Time Warp is a two-hour mind expanding journey of music, comedy, and memories.