Hosted by Bart Shore.
This generic show features music from Jethro Tull, Smashing Pumpkins (covering The Cars), Moody Blues, ELP, Led Zeppelin, Traffic, Beatles, Pink Floyd (from 1967), Talking Heads, Grateful Dead, Rolling Stones, AC/DC, Black Sabbath.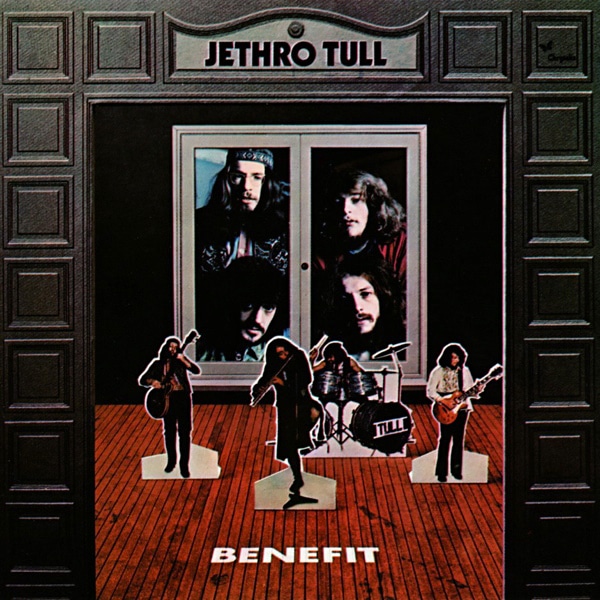 Hear live music from David Bowie, Hendrix, Allman Brothers, Jefferson Airplane, Steve Miller, and The Doors.
Plus comedy from Cheech & Chong, and a classic SNL skit with Aykroyd as Jimmy Carter.
For a list of stations and times visit the PTW home page.
Psychedelic Time Warp is a two-hour mind expanding journey of music, comedy, and memories.