Hosted by Bart Shore.
Hear music from the Stones, REM, the Kinks, Jefferson Airplane, Fleetwood Mac (from 1972), Fairport Convention, U2, Santana, an alternate Beatles take, the Doobie Brothers, the Who, the Grateful Dead, Talking Heads, Pink Floyd, Neil Young , and rarely heard band Sopwith Camel.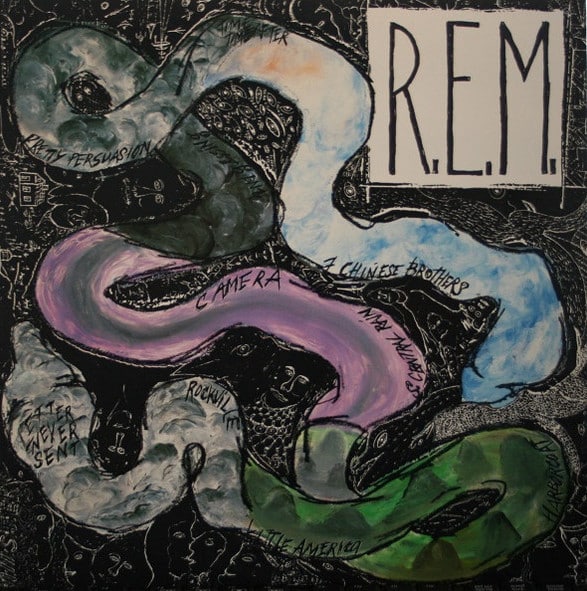 The show includes a set that starts with comedy from Lilly Tomlin, plus women rockers Grace Slick, Christine McVie, Pat Benatar, and Heart.
For a list of stations and times visit the PTW home page
Psychedelic Time Warp is a two-hour mind expanding journey of music, comedy, and memories.