Hosted by Bart Shore.
Lots of live music on this show, including Traffic, Neil Young, Grateful Dead, Beatles, Genesis, Doors Bob Dylan, Doors, Chicago, Yardbirds, U2 and Yes.
Plus some classic Zappa, Steely Dan, Jefferson Airplane, Cream, Santana, and vintage Fleetwood Mac (from the Peter Green era)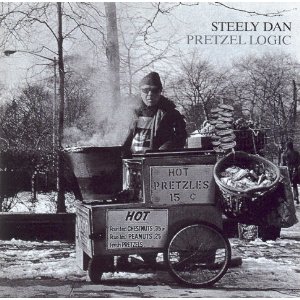 Comedy bits from National Lampoon and Monty Python.
For a list of stations and times visit the PTW home page
Psychedelic Time Warp is a two-hour mind expanding journey of music, comedy, and memories.