Hosted by Bart Shore.
This episode of Psychedelic Time Warp includes the Kinks, Beatles , the Who, Led Zeppelin, Derek & the Dominos, Doors, Genesis, and David Gilmour.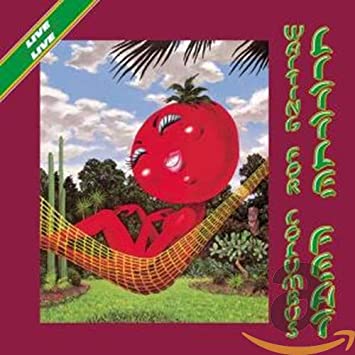 Hour 2 is a mini tribute to the southerners – with Muddy Waters, Allman Bros, CSNY, CCR, Little Feat, and the Outlaws, plus a great National Lampoon bit with some familiar voices, like Gilda Radner and Harold Ramis.
For a list of stations and times visit the PTW home page.
Psychedelic Time Warp is a two-hour mind expanding journey of music, comedy, and memories.