Hosted by Bart Shore.
This episode of Psychedelic Time Warp is all about H-2-O. Water – Lakes, Rivers, Seas, Oceans.
We feature songs from Al Stewart, Queen, Elton John, Al Green, the Doors, Beatles, Derek & the Dominos, English prog rockers The Strawbs, U2, Pink Floyd and Grand Funk.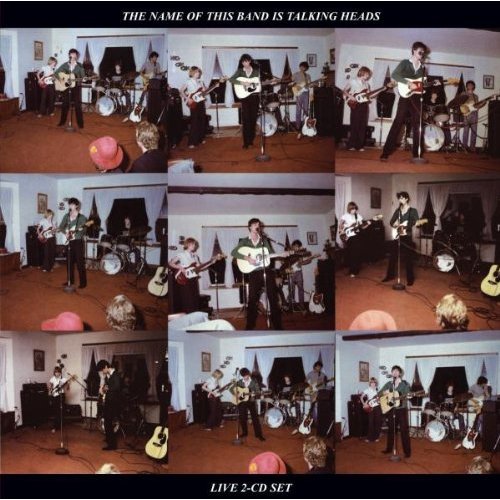 The is live music from Led Zeppelin the Grateful Dead, Neil Young, CCR, Talking Heads, and the Doobie Brothers, plus rarities from the Beatles and Elton John.
Hear a hilarious mashup of the Gilligan's Island theme done to the tune of Stairway to Heaven.
For a list of stations and times visit the PTW home page
Psychedelic Time Warp is a two-hour mind expanding journey of music, comedy, and memories.