Hosted by Bart Shore.
This show has no formal theme, other than all the bands are from the UK.
Hear music from the Stones, the Cure, the Who, Small Faces, Black Sabbath, Traffic, Thin Lizzy, Bowie, Donovan, the Kinks, Pink Floyd, ELP, Tull, Queen, Moody Blues, Eric Burdon, U2, and of course The Beatles.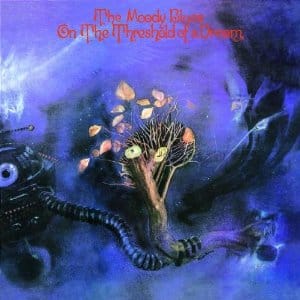 There are some classic Monty Python bits scattered through out the show.
For a list of stations and times visit the PTW home page
Psychedelic Time Warp is a two-hour mind expanding journey of music, comedy, and memories.