Hosted by Bart Shore.
Sun songs.
Part One is all Sun songs – sun or sunshine tunes with music from Richie Havens, the Beatles, Neville Brothers, Jonathan Edwards, Doobie Brothers, Violent Femmes, Al Stewart, Elton John, the Doors, Yes, Camel, Pink Floyd, the Police, Soundgarden, Traffic, and Jethro Tull.
Also Grand Funk, Fijiid Pink, Eddie Vedder, Madness, Unknown Mortal Orchestra, Godley & Creme, Weezer, King Gizzard, the Grateful Dead, and Live Cream.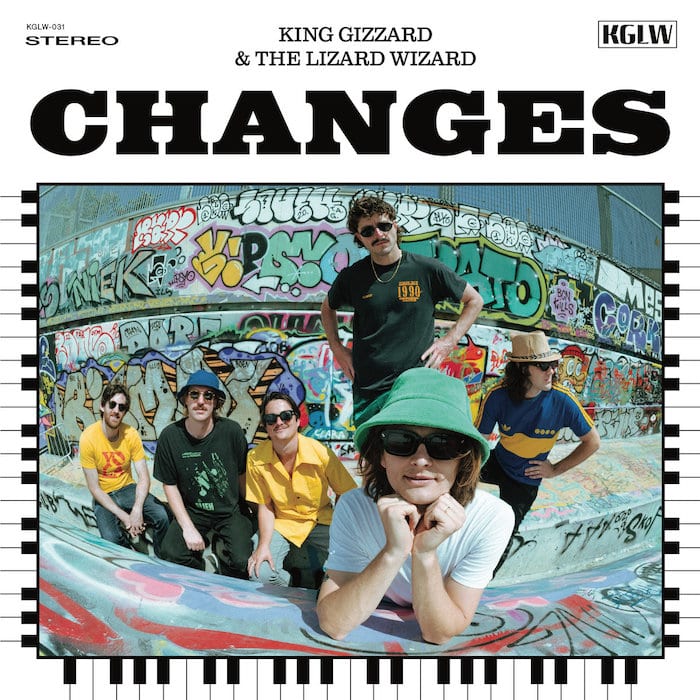 For a list of stations and times visit the PTW home page
Psychedelic Time Warp is a two-hour mind expanding journey of music, comedy, and memories.