Hosted by Bart Shore.
This terrific episode is a track by track recreation of The Beatles' White Album – featuring a few demos, interview snippets and lots of covers.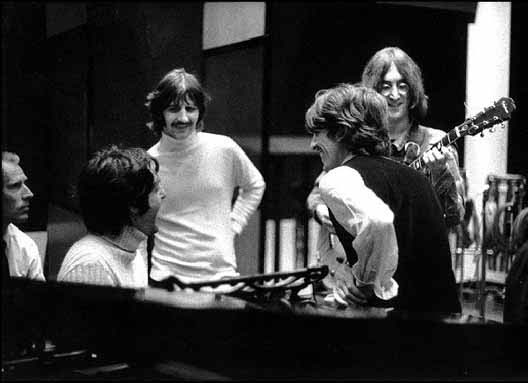 The list of contributors includes Molly Hatchet, Phish, The Pixies, Jeff Healy, Tori Amos, Slade, CSNY, George Harrison solo, Richie Havens, Georgia Satellites, Art Garfunkel, John Lennon & Keith Richards, Sheryl Crow, The Feelies, Paul Weller, U2, Stone Temple Pilots, They Might Be Giants, Throwing Muses, John Denver, Joe Jackson & Todd Rundgren, and more.
For a list of stations and times visit the PTW home page.
Psychedelic Time Warp is a two-hour mind expanding journey of music, comedy, and memories.