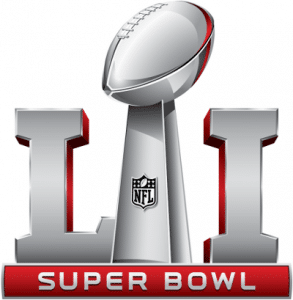 On the Weekend Sports Report with Packer Dave and Steve Leventhal
Our big Super Bowl 51 preview features Alan Segel from ESPN Radio in Boston. We'll look at the key matchups in what should make for a very exciting conclusion to the NFL season on Sunday.  Later, John Poulter joins us for a sneak peek at what's in store in 2017 for the defending champion Chicago Cubs and the Toronto Blue Jays. We'll also talk NHL hockey and English Premiere League Soccer.
Hear comments from Bill Belichick, Tom Brady, Falcons coach Dan Quinn, Matt Ryan, and Julio Jones.
Don't miss cameos from Bob Costas and Jeff Foxworthy.