This is the 310th program of The 3D RadioActivity, as we listen to tunes that mention a common yearning of the season, so whether you observe Christmas, Hanukkah or Kwanzaa as we are filling your holidays with all sorts of good WISHES.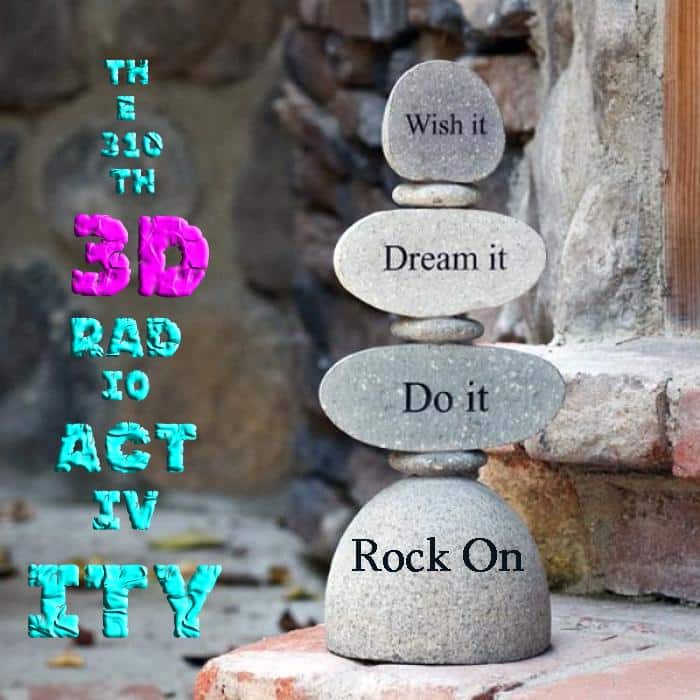 Listen in -> [jwplayer mediaid="20745″]
Download it right here:
https://archive.org/download/The3dRadioactivity/3dradio_20151220-WishingIn3DII.mp3
I wanted to have more time to grant you more wishes, especially in hopes that you give and get the love you deserve this holiday season, a present that fits everyone.  I'll remind you that next time the ends will justify the means as we conclude the year with this appropriate theme.  Got any suggestions?  Be sure to let me know!  Send email, or leave a message & a "Like " on our Facebook page  which has links to the archives of all the earlier episodes and graphics in the photo section.
Look for us online https://archive.org/details/The3dRadioactivity to find all of the previous shows, and all over the web via TuneIn .com, MileHiRadio ,Theacidflashback.com, &  InternetFM.
Thanks for making us part of your plan, and Rock On!
"It's not true I had nothing on, I had the radio on."
…Marilyn Monroe