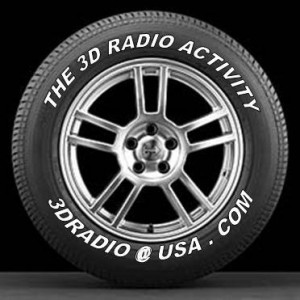 Coming up next week
will be looking at the Olympics as we go for the triple gold…  The 150th Program!!!
These songs will  be about sporting events, it's all up to your impeccable taste.  Be sure to let me know so I can play them for you.  What are your favorites?
Be sure to click on this FaceBook " Photos" page link for the show where you don't have to be a member.  It's the simple way to access the artwork and easy links to all of the previous episodes.
…Uncle Marty
"It's not true I had nothing on, I had the radio on."
…Marilyn Monroe