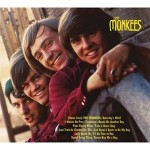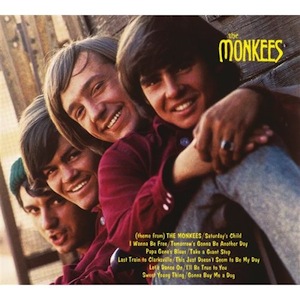 1967, The Monkees self-titled debut album started a seven-week run at No.1 on the album chart.
1967, The Rolling Stones' Between the Buttons enters the U.K. chart at No. 3.
1968, Billed as 'Tour 60 cities in 66 Days' The Jimi Hendrix Experience appeared at the Winterland in San Francisco.
1968, Working at Abbey Road studios, London, The Beatles recorded 'Across the Universe.' John and Paul decided the song needed some falsetto harmonies so they invited two girl fans into the studio to sing on the song. The two were Lizzie Bravo, a 16-year-old Brazilian living near Abbey Road and 17-year-old Londoner Gayleen Pease.
1970, John Lennon and Yoko Ono donated their hair for an auction in aid of the Black Power movement.
1972, In a memo to Attorney General John Mitchell, South Carolina Sen. Strom Thurmond suggests that John Lennon be deported.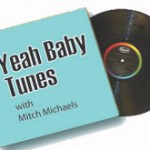 1978, Talking Heads plus special guests Dire Straits appeared at the Oasis, Swindon, England.
1978, The Bee Gees started a four week run at No.1 on the US singles chart with 'Staying Alive'. From the film soundtrack Saturday Night Fever, it gave the brothers their fifth US No.1, also No.1 in the UK.
Link for more history and birthdays at Yeah Baby Tunes