You can't escape it. On the radio, in the stores, at the airport and train stations. Christmas music, it's everywhere. Sometimes, right after Thanksgiving, or even earlier these days.
But not on Acid Flashback radio.
How did that come to be?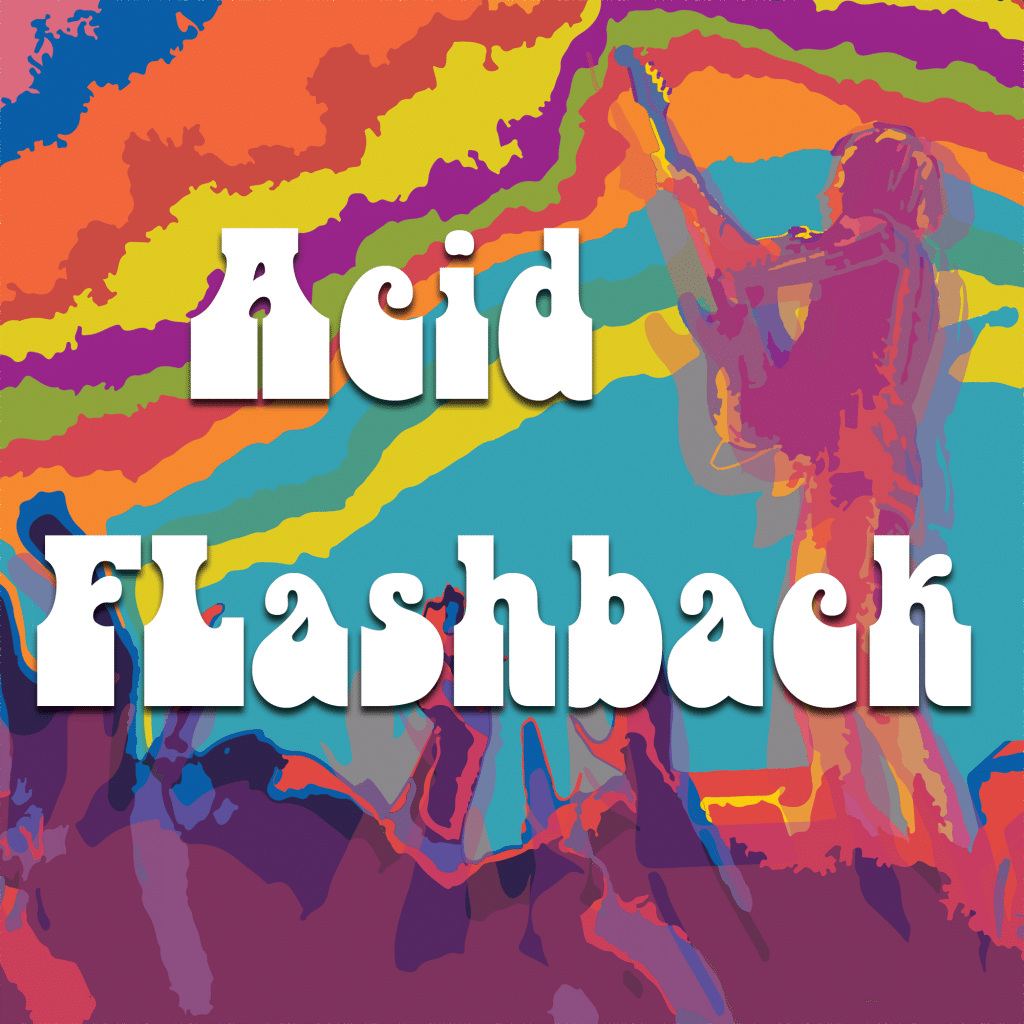 December 24, 1977, a Saturday, was my first ever day on the air. I waltzed into the studio having successfully completed my training the prior week. My boss, who was station manager and program director, had the shift before me. He pointed to four long rows of LP records behind him, and said, "play from these records only." I looked on in amazement and mild shock. There must have been about two hundred Christmas music albums.
Now, this wasn't your Chuck Berry, Beach Boys, or Bruce Springsteen Christmas material. This was real, traditional Xmas music. Perry Como, Burl Ives, the Andrews Sisters, Bing Crosby. Namely, every old, archaic, cheesy classic album your could think of. I had four hours of nothing but sheer personal torture.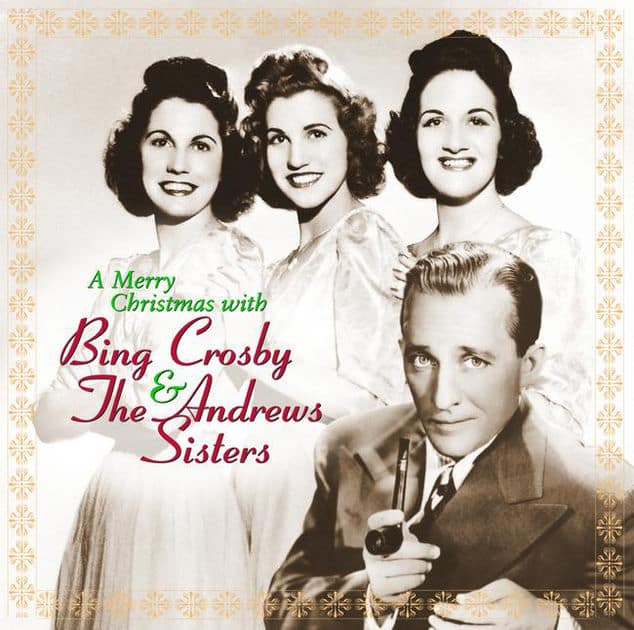 Luckily, there was an occasional Elvis Presley or Sinatra in the batch, but the damage was done.
Now, every time I hear that "old school" Christmas music, I have a Clockwork Orange like reaction to it. (see below) Even when I did a brief stint at a department store one holiday season, the memories came rushing back. The music played on a tape loop. So it repeated every two hours. Yuck! Even when I hear more modern holiday songs, I still get a bit queasy.
Now that I have my own station, we have banned Christmas music. The only exception, is for my dear friend Tom Wilson, who I knew back at the old WCBR ('94-'95), who later created a show called Air Candy. Creative, inventive, and superbly produced. He sends out one hour episodes from time to time. We have saved them, including several "Yuletoonz" and Winter Solstice specials, which I have aired during our block of long form programs. But I did not listen to it. I'm sure it was outstanding.
However, on Christmas Day, you will not hear a single holiday song. So if you want an escape from all things Christmas, it will be rock and roll as usual on Acid Flashback radio.
We will run several old Air Candy Xmas shows on Zecom Radio instead. Hear it on the InternetFM app  to get your Christmas fix.