I'm Uncle Marty, as we open our 437th get together with a tune that wou
ld have fit right in on our Re Run show.  It's a perfect segueway into our weekly endeavor to not simply just be good which we have covered, after this installment of The 3D RadioActivity, you will know BETTER.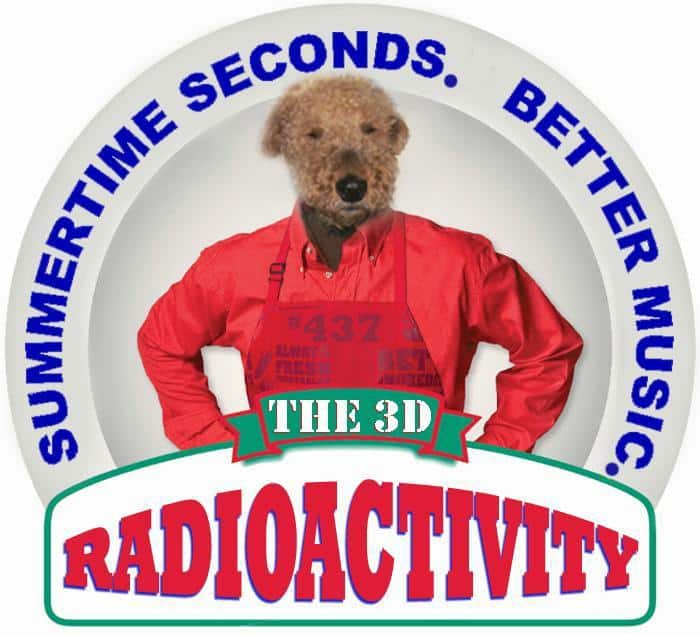 [jwplayer mediaid="24483″]
After this listening party you may ask yourself, Self, what could be 
BETTER 
that what we have heard so far?  Well, to answer that question, we will go beyond good and better all the way to 
BEST 
for the summertime seconds as we will feature ones that have not been heard before in our land of RadioActivity.  Reveal your 
BEST 
thoughts to me via 
email
, or a message on our 
Facebook
page which has links to all the earlier episodes, graphics and our archives in the photo section.   As long as you are online, give us a "Like", tell your friends to check us out, and be sure to look for us on 
Theacidflashback.com
,  http://www.villageconnectionmagazine.com/ 
Long Island, New York;
MileHiRadio
, 
TuneIn
 .com
, and 
InternetFM
 dot com, because the best FM radio is now on the Internet.
Thanks for making us part of your plan, and Always Always, Always, Rock On!
"It's not true I had nothing on, I had the radio on."
…Marilyn Monroe