Uncle Marty here with you as The 3D RadioActivity reaches adventure 548 as we serve up BOOGIE in Blue, a dozen tasty treats for the ears to get the body twitching with pleasure down to the toes!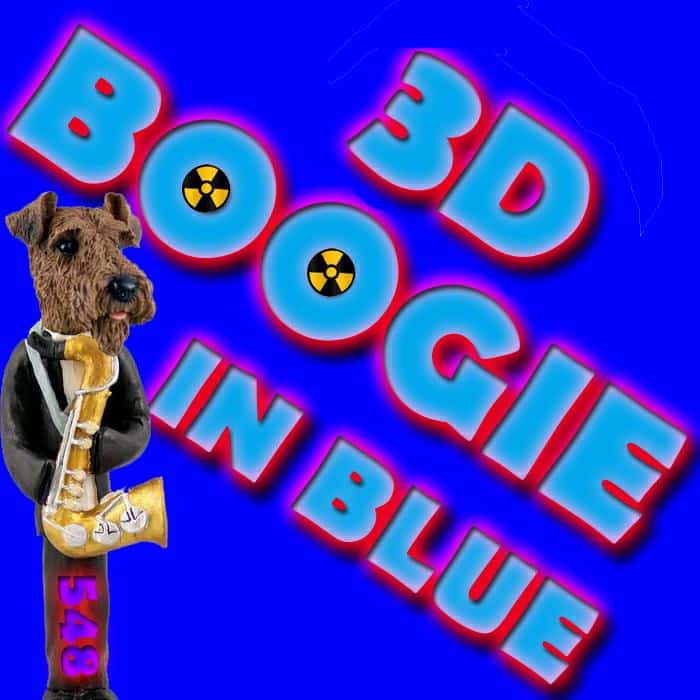 We have plenty more to go across the virtual turntables on our Summer of BOOGIE, that could revolve around people, places or who knows what! If you think you know, then tell me via email, or with a message on our Facebook page which has links to the archives of all the earlier episodes and graphics in the photo section.  Look for us on Denver's  MileHiRadio,   Theacidflashback.com,   TuneIn and  InternetFM dot com, because the best FM radio is now on the Internet.
Until we meet again, Keep Rockin' On!
"It's not true I had nothing on, I had the radio on."
…Marilyn Monroe