I'm your Uncle Marty, this is adventure # 369 of The 3D RadioActivity with my favorite prime number prominently on display as my six brothers, sisters, and I refer to each other as one of The Magnificent Seven.   Secret agent James Bond goes by that designation, while it's the number of Liberal Arts, count of heavens, seas, continents, hills of Rome; sages of Greece, wonders of the ancient world, pure notes in the diatonic scale, colors in the rainbow, days in the week, along with the number of deadly sins…  the factorial, lucky, happy, safe, Newman–Shanks–Williams, Woodall, or Mersenne prime and also the fourth Heegner number.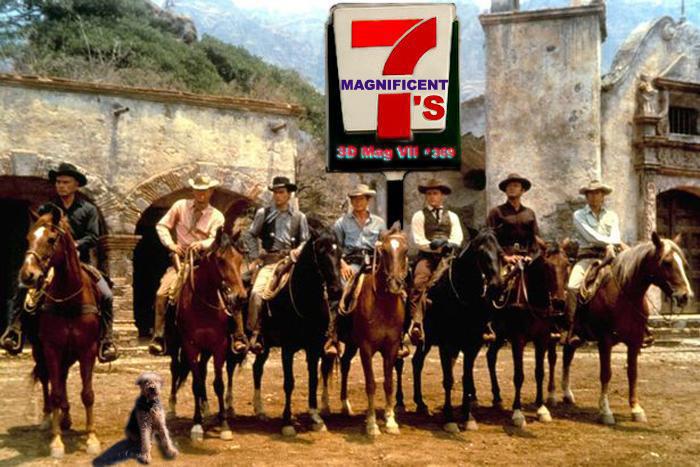 Click to listen =>[jwplayer mediaid="22653″]
Next time is another 3D traditional offering for Valentines' day as we will take on The Heartbreak Of RadioActivity, a look at what made may have made you lonesome, lonely, or crazy over love. If you have suggestions or ideas, be sure to let me know by sending email, or with a message on our Facebook page which has links to all the earlier episodes, graphics and our archives in the photo section.   As long as you are online, tell your friends to check us out, and be sure to look for us on Groovy Radio dot net.  Where all the Great songs go to play, Theacidflashback.com ,MileHiRadio, TuneIn .com, and InternetFM dot com, because the best FM radio is now on the Internet.
Thanks for making us part of your plan, and Always Always, Always, Rock On!
"It's not true I had nothing on, I had the radio on."
…Marilyn Monroe