I'm your Uncle Marty, this is The 3D RadioActivity number 483, and as I mentioned, a listener saw Finding Nemo where all the seagulls start saying <mine mine>  That's what made me wonder how many of those songs that mention the term could be found, and we discovered over 250 of them, so there are plenty to share!  Make yourself comfy, as we embark on a set for all the special people who are friends of MINE!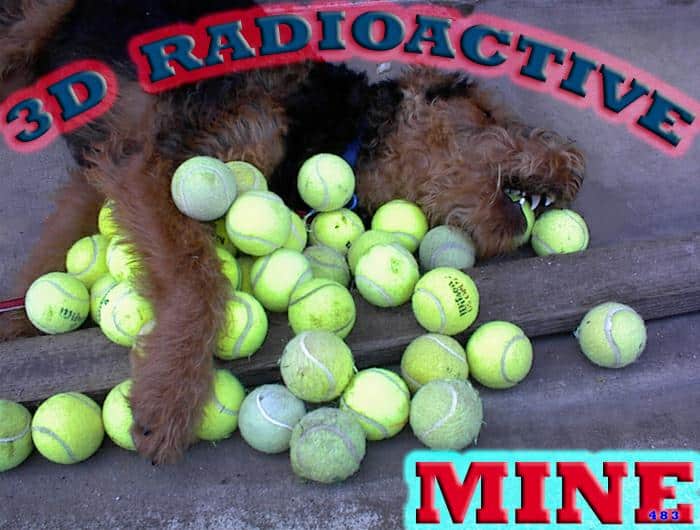 It's sad to report that Peter Tork of The Monkees, R&B man James Ingram and Doris Day, the girl next door are some of the recording artists we have had to say goodbye to in the past 12 months, so next time, we will pay respects to them on our Memorial Day observance.  If any recently passed musicians have special meaning to you, tell me by sending email or leave a message on our Facebook page where you can give us a Like, and you can find hyperlinks to all of the earlier episodes and graphics in the photo section.  Tell all your circle of best friends and family to look for us on Theacidflashback.com,  http://www.villageconnectionmagazine.com/ Long Island, New York; Denver's MileHiRadio, TuneIn and InternetFM dot com, because the best FM radio is now on the Internet.
Until we meet again, Always Rock On!
…Uncle Marty

"It's not true I had nothing on, I had the radio on."
…Marilyn Monroe