This is The 3D RadioActivity  number 305, and on this episode we will play songs about one of the most popular flowers in the world. It has been a symbol of beauty, war and even politics from way back in time. The variety, color and even number can carry symbolic meanings, and is known as the flower of love, particularly Red ones. The birthplace of the cultivated type was probably Northern Persia, while the oldest fossils have been found in Colorado, dating back to more than 35 million years ago. Around 500 BC, Confucius reported that the Imperial Chinese library had many books on them, and The Ancient Sumerians of Mesopotamia mentioned them on a cuneiform tablet more than 2,000 years before that. The reason for it's fame may be its wide variety in terms of color, size, fragrance and other attributes, a broad mix which include the following types: Climbing, Floribunda, Grandiflora, Hybrid, Tea, Polyanthas, Miniatures, Shrubs, Climbers, and Old Garden varieties. Stick around as we stop to smell the roses.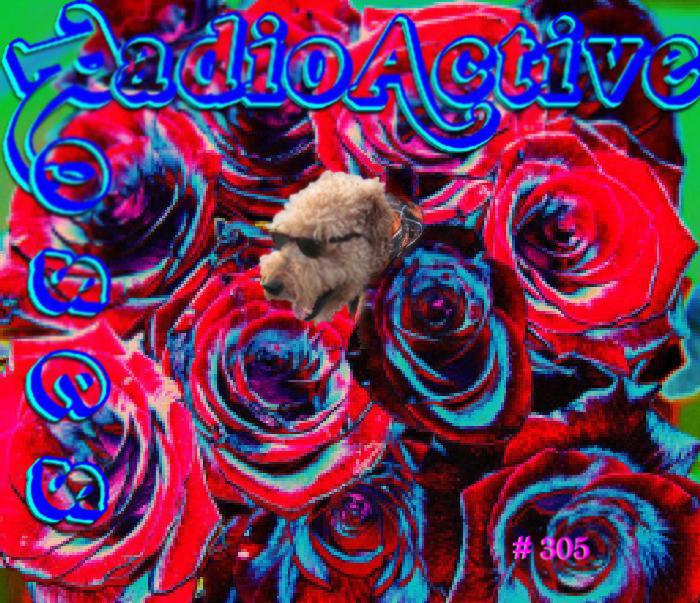 Click to listen -> [jwplayer mediaid="20579″]
With the big harvest holiday of Thanksgiving coming up soon, we will be looking at specific food related topics, with meat on the menu next time. If you have suggestions, then tell me by sending email to 3D Radio at usa dot com, or with a
Like
and message on our
Facebook
page which has links to the archives of all the earlier episodes and graphics in the photo section.  Be sure to look for us on Groovy Radio dot net.  Where all the Great songs go to play,
Theacidflashback.com
, TuneIn .com
,
MileHiRadio
, and
InternetFM
dot com, because the best FM radio is now on the Internet.
Thanks for making us part of your plan, and Rock On!
"It's not true I had nothing on, I had the radio on."
…Marilyn Monroe