I'm Uncle Marty, this is The 3D RadioActivity, and on this episode we are playing songs that peaked in the #1 position on top of the rankings.  Billboard is an international news magazine devoted to music and the music industry, and is one of the oldest trade publications in the world. It maintains several internationally recognized charts that track the most popular recordings in various categories on a weekly basis. The two most notable are the Hot 100, which ranks the top 100 tunes regardless of genre and their 200, the corresponding one for album sales.  Their Year-End'er denotes the top song of the past 12 months as determined by the publication. Since 1946, these have existed for the top cuts in pop, R&B and country, with additional album listings for each genre debuting in 1956, 1965 and 1966, respectively.  So, if the music sounds familiar, it's because it is, based on digital sales, radio airplay, and internet streaming data; so you asked for it, so sit back, relax and enjoy, take your shoes off if you wish.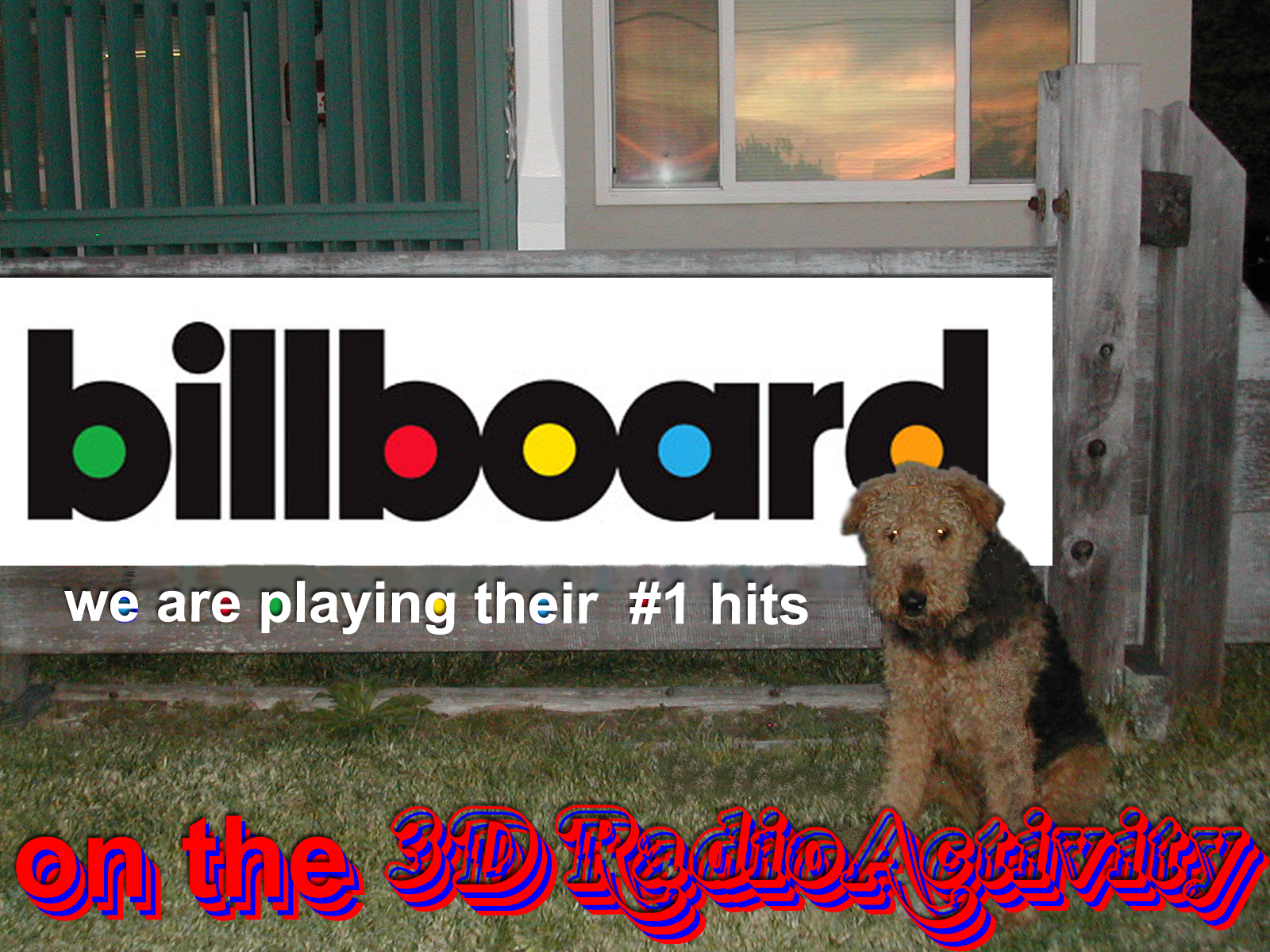 [jwplayer mediaid="8864″]
Check us out on Groovy Radio, TuneIn.com and InternetFM too.  I'd like to ask you to tell your friends about our program too.  There was a NEW record number of hits this week on the Facebook page, if that was you, thanks for stopping by and please take a few moments to add some likes to the programs listed in the photos area.
If you have any ideas for our next shows please be sure to let me know. It's easy to send an email by clicking on my name below or message me on Facebook, where you will find links to all the previous podcasts to "Like" along with the graphics in the "Photo" section.
"It's not true I had nothing on, I had the radio on."
— Marilyn Monroe