I'm everyone's Uncle Marty, The 3D RadioActivity hits the 563rd yard line as we continue our deep dive into Chess Records, the iconic Chicago label that specialized in blues along with RnB. They put names like Willie, Muddy, Fontella, Bo, Ramsey and Etta into the spotlight. We'll get to all of them and more for you this time because in some areas it isn't just a good idea, it's the law to not Judge A Book By It's Cover.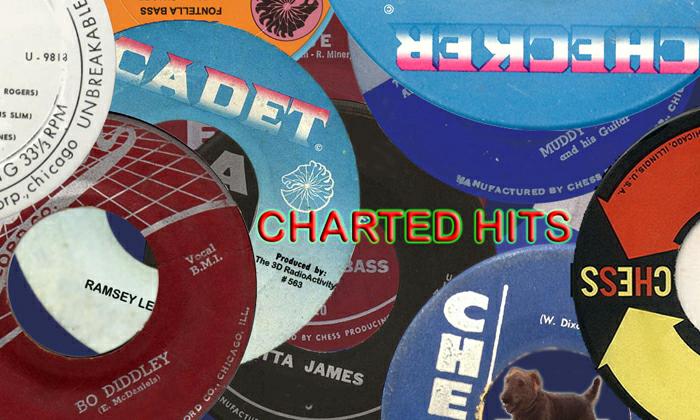 Come on back next time for another chapter in our retrospective of Chicago's Chess Records, as we continue our in depth look at their offerings in blues, soul, gospel, early rock and roll, some jazz and RnB, without repeating any tracks that have already graced any previous playlists. If you have any recommendations, tell me by sending email, or with a message on our Facebook page which has links to the archives of all the earlier episodes and Airedorable graphics in the photo section.  Look for us on Denver's  MileHiRadio,  Theacidflashback.com, TuneIn, and InternetFM dot com, because the best FM radio is now on the Internet.
Until we meet again, Keep Rockin' On!
"It's not true I had nothing on, I had the radio on."
…Marilyn Monroe