Movie, television, and entertainment reviews for discriminating sports fans…and everyone else!
Tweets from @radiomogul/hollywood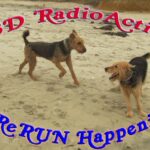 I'm everybody's Uncle Marty, with Daytona and The 3D RadioActivity's 665th happening, as this time we come and go on the RUN in a snap just for you!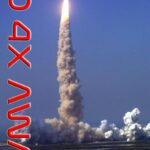 DaytonAiredale and your Uncle Marty are here on The 3D RadioActivity number 664 with some continuing heartfelt love and blues to launch you AWAY!
I'm Uncle Marty, alongside DaytonAiredale this is installment 663 of The 3D RadioActivity as this time our feature isn't just obvious, it's a Rockabilly, Blues, Rock, and Southern metaphor for love which can be a Four GONE assumption.