Movie, television, and entertainment reviews for discriminating sports fans…and everyone else!
Tweets from @radiomogul/hollywood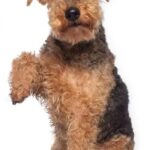 Daytona is our fact checker and "on The Airedale", while I'm everybody's Uncle Marty. This is the 682nd chapter of The 3D RadioActivity as we go looking To Seek Nothing But The 3D TRUTH.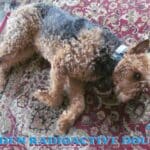 Everybody's Uncle Marty is here with DaytonAiredale, this is The 3D RadioActivity number 681, and on this interlude, we will be uncovering a number of HIDDEN RADIOACTIVE DOUBTS!
…
(read more…)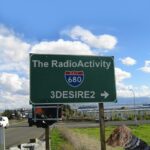 This is The 3D RadioActivity exit 680 as Daytona the on the airedale and your Uncle Marty wish, want, and crave to have a longing for especially of the unattainable, implying a strong intention or aim with a general or transient longing for actually visible or implied DESIRES.