It was a couple of years ago that your Uncle Marty and wingman Daytona were aching, bruised sore and stiff with this feature. However there were over a hundred more Blues, Folk, Soul and other songs that fit the bill, so this time on The 3D RadioActivity adventure 690, say Ahhh and we'll tell you where it HURTS.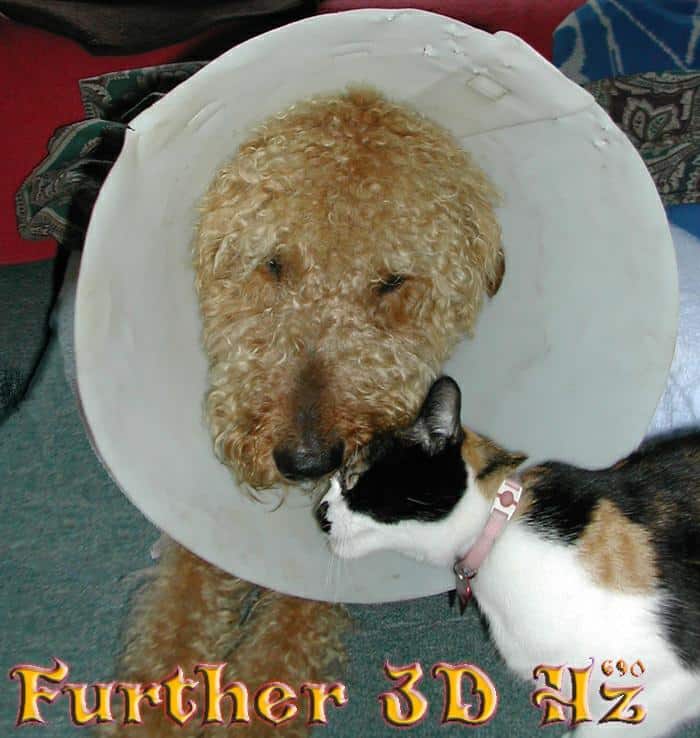 Here's Further RadioActive Hz:
https://archive.org/download/The3dRadioactivity/3dradio_20230521-690_FurtherRadioActiveHz.mp3
Sixteen tracks averaging nearly 3 and a half minutes of distress, suffering and HURT will lead us to our Musical Memorial Day as we begin to pay tribute to many of the recording artists who in the past year have gone on to the great gig in the sky. I have over 150 souls on my list, so I anticipate this to be a multiple part series of programs just like last year. If you want to contribute your favorites, then tell me by sending an email, or send me a message on our Facebook page which has links to the archives of all the previous programs and the and Daytona approved groovy graphics in the photo section. Be sure to give us a "Like" while you're there, and look for us on KHEATradio .com in Surprise AZ,  Theacidflashback,  Denver's Mile Hi Radio, TuneIn  and InternetFM .com, because the best FM radio is now on the Internet.
Until we meet again, Keep Rockin' On!
…Uncle Marty

"It's not true I had nothing on, I had the radio on."
…Marilyn Monroe