I'm your Uncle Marty to children of all ages, this is The 3D RadioActivity's 477th adventure. Friend and fan Bernie gave me the suggestion to play "offspring" music as our theme, and as the past two episodes have shown, there are plenty to go around the turntable a third time. Listen closely as we feature a few of the best KIDS to take the stage.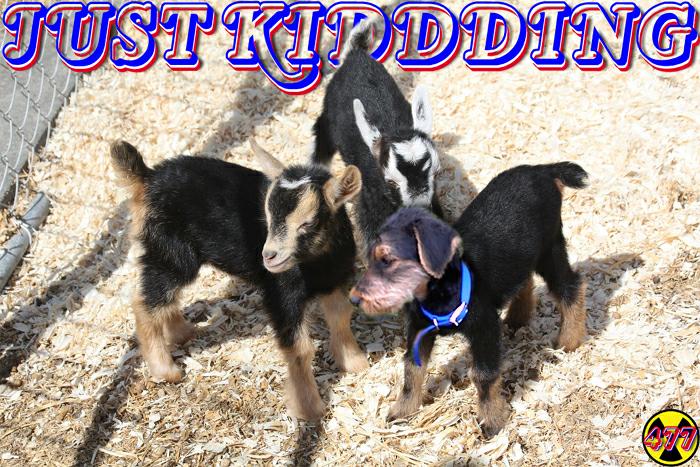 There's a heard of JUST KIDDDING for your ears, next time, we're going to run with Steve C's recommendation for some ordinary JOE's, similar to how we did "A Show Called Bob" or "You Don't Know Jack".  It will be fun, and the week after that will be a Faith Based Initiative for Easter on The Gospel According to Uncle Marty.  Tell me your suggestions by sending email or with a message on our Facebook page where you can give us a Like, and you can find hyperlinks to all of the earlier episodes and graphics in the photo section.  Be sure to tell all the hipsters you know to look for us on Theacidflashback .com; http://www.villageconnectionmagazine.com/ Long Island, New York; Denver's MileHiRadio,TuneIn and InternetFM dot com, because the best FM radio is now on the Internet.
Until we meet again, Always Rock On!
…Uncle Marty

"It's not true I had nothing on, I had the radio on."
…Marilyn Monroe