I'm Uncle Marty, this is The 3D RadioActivity, #260,, and Little is one of those Swiss army multiple purpose words…  It can be an:
adjective  – small in size, amount, or degree; compact; mini, miniature…
adverb – hardly, barely, scarcely, not much, slightly, faintly, remotely…
determiner & pronoun – a bit, touch, dash, taste , spot; shade, trace, hint…
With all that in mind, on this episode we are playing Little 3D Tracks for you.  It could be in the title, artist, lyrics or possibly even the duration.  Let's see what kind of diminutive delights we have!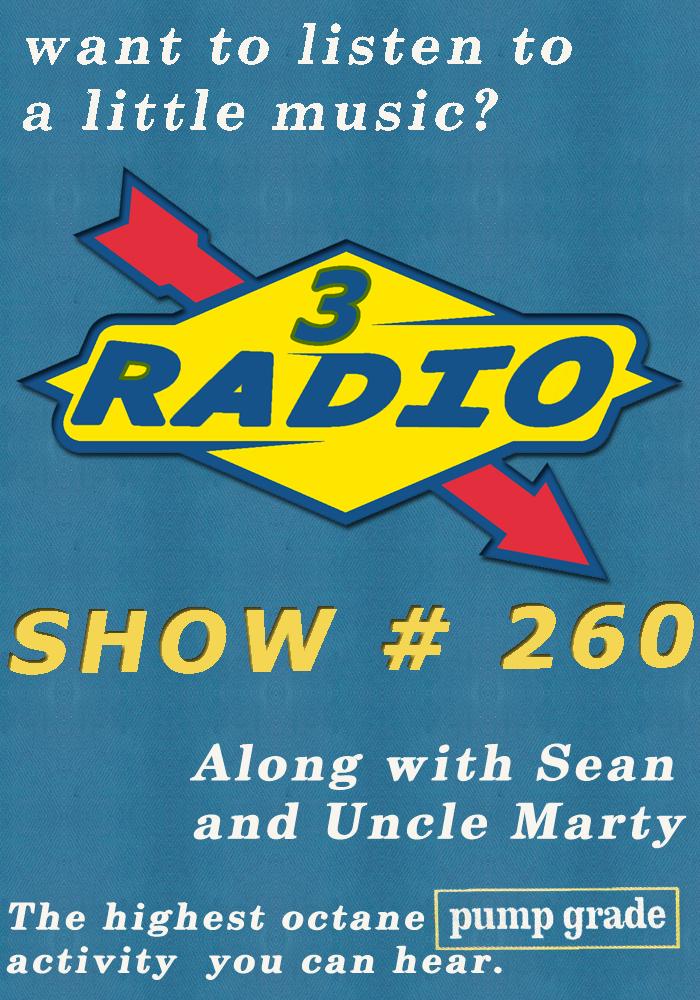 Dial it up directly to listen
[jwplayer mediaid="15227″]
or download Little 3D Tracks here:
https://archive.org/download/The3dRadioactivity/3dradio_20141123-Big3DTunes.mp3
Next time, we will be going small as the focus is handed off from this little show.  Before we run, I want to remind you to send an email with your suggestions for us, or leave your thoughts on our Facebook page, where we had over 1300 visitors last week.  Sure hope you were one of them looking through the photos section where I have the graphics for every show, along with links to all of them too.  Send email with your ideas along to me, or surf on over to Facebook , and look for The 3D RadioActivity where you can "Like " the program and leave me a message there too.
Look for us online here https://archive.org/details/The3dRadioactivity to find all of the previous shows, and all over the web via TuneIn .com, Theacidflashback.com, &  InternetFM too.
Thanks for dialing in, and we will "ear" you next time.  Rock On!
"Education is When You Read the Fine Print.
Experience is What You Get If You Don't."
~ Pete Seeger