This time on The Award Winning 3D RadioActivity, the word lost can be taken many ways.
* a person in Solitude
* Lost, Aberdeenshire, a hamlet in Scotland
* Mustard gas, also known as Lost.
* "Lost", a slang term for being under the influence of the hypnotic drug Ambien
* abbreviation for Local option sales tax.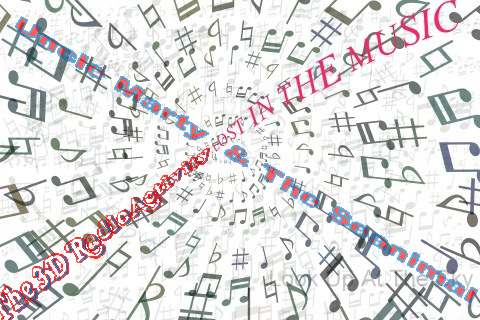 It could be one of two tv shows or a pair of movies. There are four novels about it, there are five albums and a lot of individual tunes about it, so that's why on this episode we are getting lost in the music.
[jwplayer mediaid="6176″]
"It's not true I had nothing on, I had the radio on."
— Marilyn Monroe